20th July marks International Chess Day. From its origins in fifth century India to the tournaments of the modern day, the game of chess has so many benefits for people of all ages. Today's blog will give you 5 reasons to dust off your chess set. Without further, ado, let's discuss the benefits of chess.
5 Brain-Boosting Benefits of Chess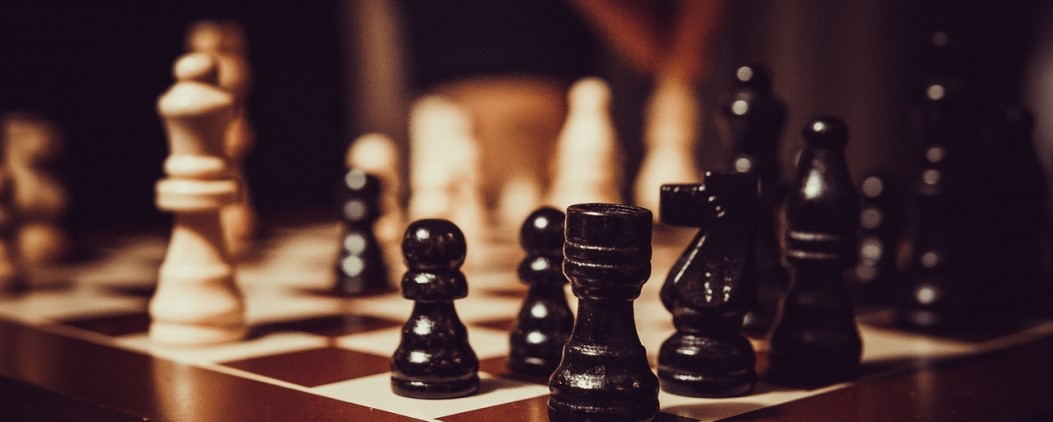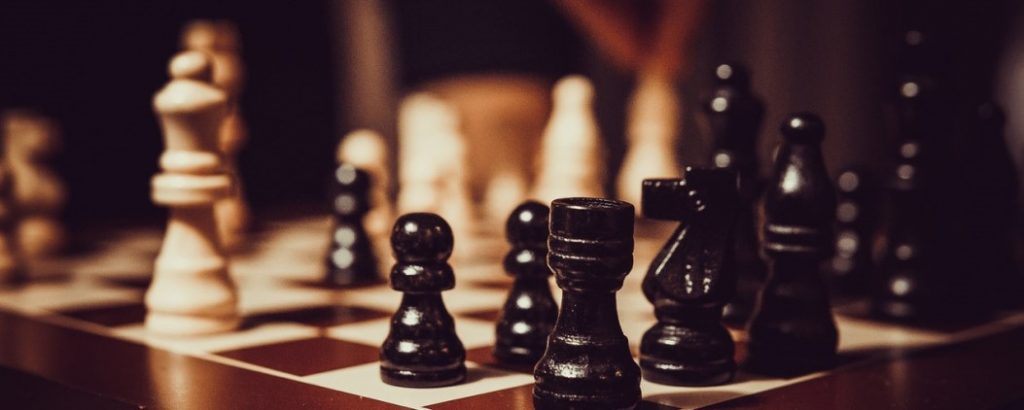 1. Keep Your Wits Sharp
Perhaps it goes without saying, but we'll say it anyway! Chess is a great mental workout. In order to win a game, you'll need to exercise strategic thinking and forward planning. These are great skills to practice, especially for older people. Brainpower often declines naturally with age. Therefore, hobbies like chess are the perfect way to keep your wits sharp.
2. Connect With Others
Chess can also be a great social hobby. After all, it would be difficult to play by yourself! Given the current climate, meeting up with other people is obviously unwise. Thankfully, you can play chess quickly and easily (not to mention for free!) over the internet! Play with your friends, meet new opponents, or even play against artificial intelligence online.
3. Stress Busting
If your day-to-day life has you feeling stressed, why not set aside some time for a game of chess? Because chess requires your full concentration, it's a great way to banish your worries for a little while.
4. Every Game Is Different
Even if you play with the same opponent each time, no two games will ever be exactly alike. In fact, the number of possible chess games is so large that researchers are reluctant to even invest the time to calculate it! Overall, you're more likely to win the lottery than play the same game of chess twice.
5. Chess Is Fun!
People have been playing chess for thousands of years – all those people can't be wrong! What's more, you can now get your hands on all kinds of chess sets to suit your personal tastes. Think quirky colours, beautiful materials, or even a chess set inspired by your favourite film.
Carelink Alarms
If you're looking for peace of mind in your day-to-day life, a Carelink alarm could be the perfect solution. For more information, call our friendly Customer Service team on 0800 0076 247 or send an email to hello@carelink24.org
You can also fill in the Contact Us form on our website, or go ahead and order your Carelink alarm online today!
Note: we updated this blog on 26/07/2021 to include the latest information. Originally published 20/07/2020.