On Sunday 27th of March it will be time to change our clocks. Daylight savings time comes into effect, and with it goes an hour of sleep. With the changing of the clocks getting closer, we are looking at what you need to do to get ready, and why it even happens in the first place.
What is Daylight Savings Time?
Daylight savings time is a concept introduced to increase the amount of daylight in a day. What this means for us is that sunrise comes later, and so does sunset. Mornings will seem a little darker than usual, but the evenings will be brighter for longer.
This change of the clocks occurs every March and lasts until October.
How to Prepare for Daylight Savings
In the modern age, there's not much you need to do yourself to prepare for daylight savings. Smartphones update the time automatically, as do computers and even many televisions. Some devices, though, still need to be updated manually – if you can be bothered.
The most obvious example is an analogue clock – unless fitted with a radio sensor to updated itself. You will have to move the hour hand one hour forward to line up with daylight savings. You can do this either before you go to bed or the morning after. If you have an analogue alarm clock, best to move it forward by an hour before you sleep on Saturday. Some digital clocks may also need to be changed manually.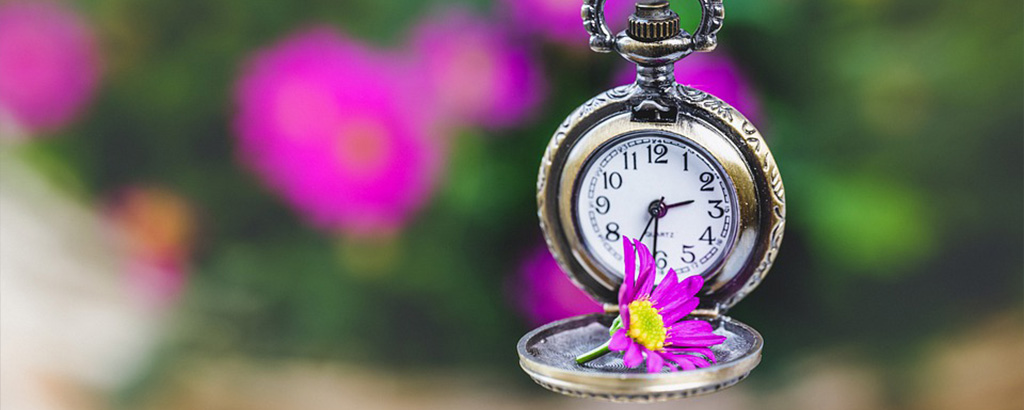 Most ovens and microwaves will also need to be manually updated. That is, of course, if you ever set the time in the first place. These can be finicky devices, so hopefully you've kept the manual somewhere safe.
Perhaps the best way to prepare for daylight savings, though, is to go to bed an hour early. When the clocks change at 1am, you will be losing an hour of sleep. Going to bed slightly earlier may make the morning easier.
Why Do We Move the Clocks Forward?
The idea of daylight savings had been discussed for over a century before it was ever introduced. Some of these early arguments were satirical in nature, claiming it would reduce candle usage. Others were more serious, claiming that people were sleeping for longer because the afternoons were darker.
Daylight savings did not come into international use until World War One. It was first adopted by the German Empire and its ally, Austria-Hungary, in April 1916. The goal was to reduce coal consumption. Most other European nations soon followed suit. However, most nations stopped observing daylight savings once the war ended.
The next time the clocks were moved forward was during the Second World War, and it later saw a resurgence in the 1970s. Since then, some countries have continued to implement daylight savings every year. Others have stopped using the system entirely.
Here in the UK, it remains a yearly occurrence. The same is true throughout the European Union. In the United States of America, they are currently considering keeping the clocks an hour ahead throughout the year. At time of publication, it has not yet been signed into action by President Joe Biden.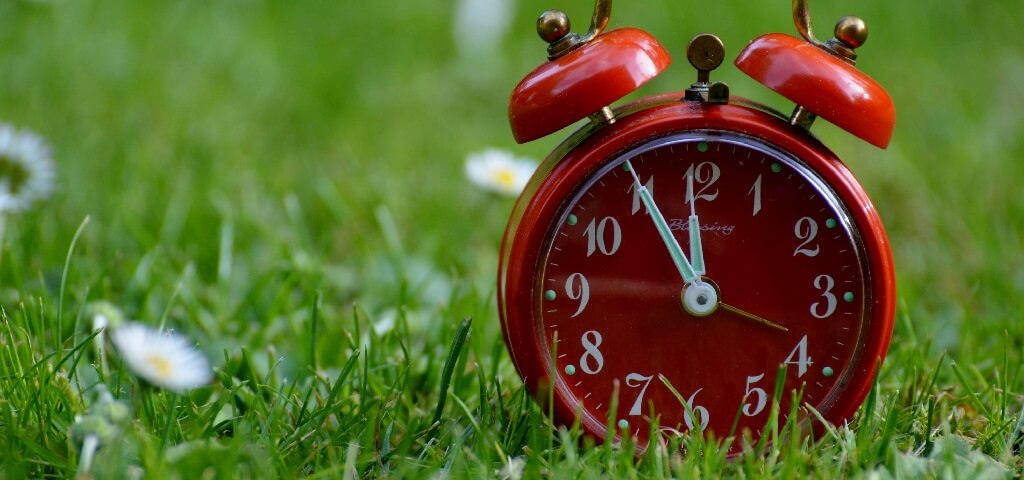 Opposition to Daylight Savings
Not everyone is a fan of daylight savings. As well as the missing hour of sleep, it has been argued that moving the clocks forward increases the likelihood of traffic accidents and heart attacks.
Farmers are amongst the most vocal opponents of daylight savings. They argue that their working hours are dictated by the sun rather than the clocks, and that daylight savings can introduce unnecessary complications. This is especially true with dairy cows, as their milking patterns do not change with the clocks.
There are also technological obstacles. Some databases and billing systems have been known to experience glitches when the clocks change. These problems can then prove expensive to fix.
Peace of Mind with a Carelink Alarm
Your safety is important throughout the year. If you feel you need extra reassurance when moving around your home, a Carelink alarm can help. A personal alarm allows you to live independently at home, safe in the knowledge that you can easily request help if you need it.
Carelink alarms are activated at the press of a button. This sends an alert through to our trained Care Team. They will speak to you to assess the situation. If there is no response, they will assume it is an emergency.
Carelink alarms are available at competitive prices, starting at £2.90 per week. To find out more about this lifesaving service, be sure to read our detailed guide. If you have any questions, our friendly team are always happy to help. Call them on 0800 0076 247, or fill in our contact form and we will get back to you as soon as possible.