Carelink in Lincolnshire
If you are concerned about loved ones in the Lincolnshire county and require reassurance in order to leave them independent at home, have you considered renting a Carelink alarm system?
Whether the alarm is for yourself or for a loved one, be assured that help is just the touch of a button away.
Whether you find yourself worrying about a relative whilst away on holiday, or if you feel uneasy about getting into trouble at home whilst alone, a Carelink personal alarm can put your mind at ease.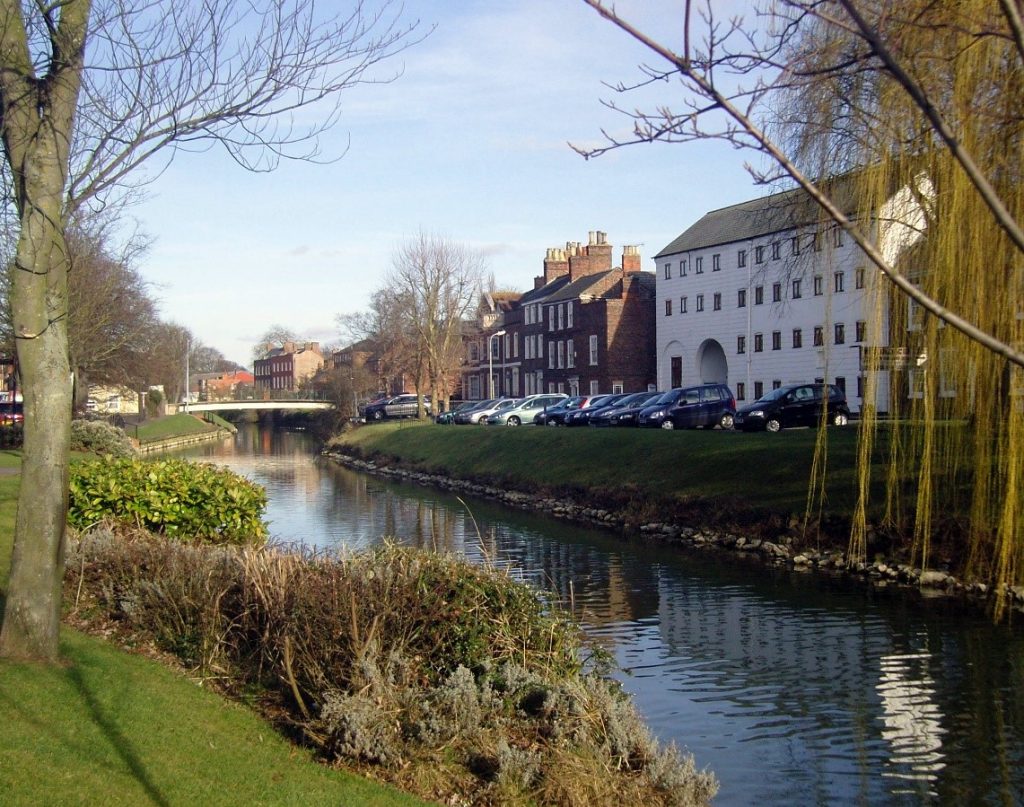 Carelink Alarm Unit
The Carelink personal alarm unit plugs into the telephone line and is very easy to install. If you find yourself in need of assistance, you simply press the red button on the pendant provided and speak to our dedicated care team who are available 24 hours a day. 
Our friendly care team will speak with you over the loud speaker and determine the situation before calling your emergency contacts, or Lincolnshire emergency services. 

Carelink Pendant
The sophisticated MyAmie pendant worn by customers comes with two wearing options, around the neck or on the wrist. Both of these attachments are provided.
The pendant is very small and discrete, and has a range of 50 to 100 metres. It is also water resistant so can be worn whilst relaxing in the bath. An easy press attachment can also be provided for customers who have any trouble with their hands.

Testimonial
'I used to worry myself sick when I went away on holiday with my family. I finally talked my parents into accepting a Carelink in their home. Now I know that help is the touch of a button away, I can relax when I go away with my husband and come back with plenty of stories to tell my parents. They appreciate the fact I'm not calling to check on them every five minutes as well!'  – Kay, from Lincolnshire, bought an alarm for her parents, Ray & Betty.
Order a Carelink Alarm for your Lincolnshire Home! 
Weekly Prices
Smaller payments, same life-changing service

Peace of mind for less money than a portion of fish and chips! Our weekly plan is billed quarterly.
Annual Prices
Our most affordable option

Our Annual Plan offers great value. Complete peace of mind for the equivalent of 32p per day - that's less than a postage stamp!