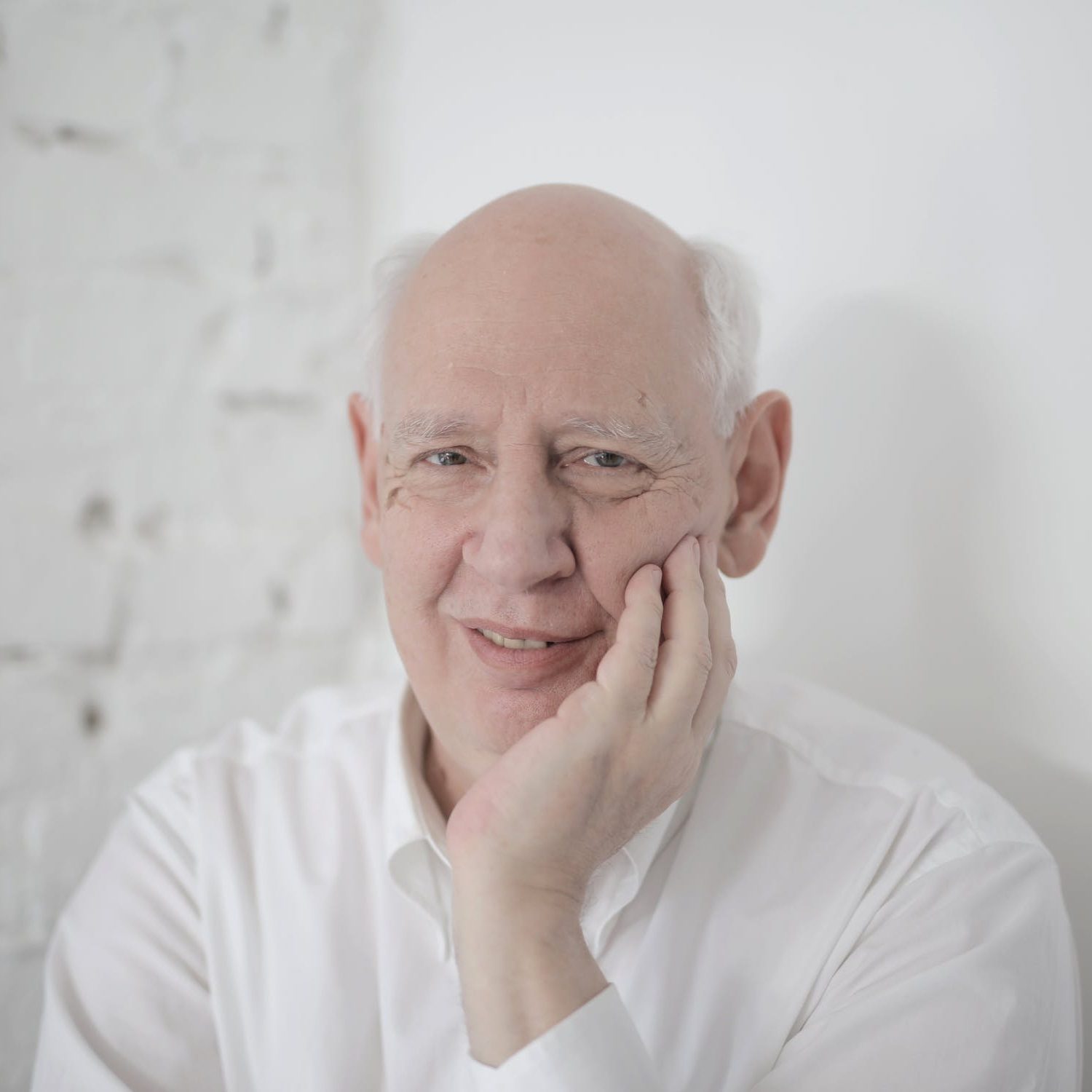 "Excellent customer services team, explains everything from start to finish & extremely friendly. No question was too much for them. The device was delivered the very next day, it was very easy to set up. Great for those who aren't all that with technology like me. Great for peace of mind as well."
Mr Hall, Newcastle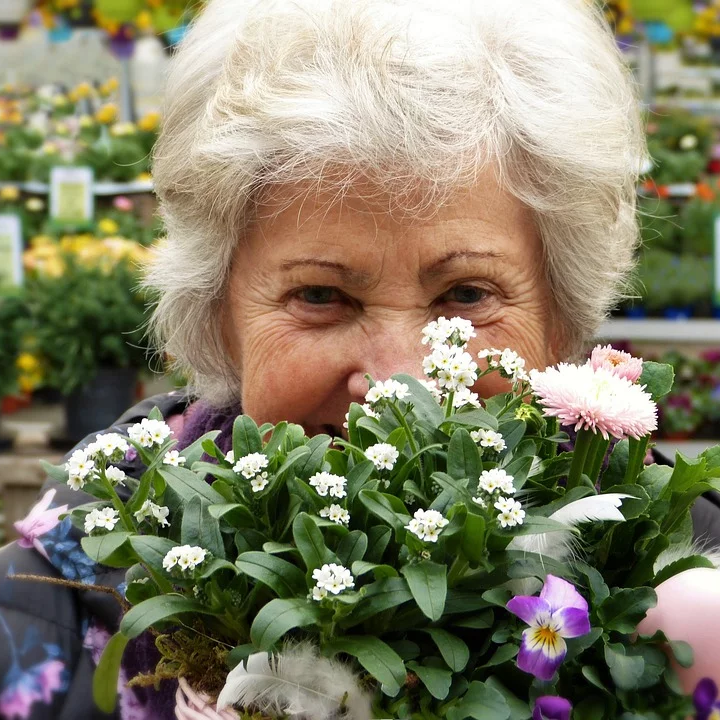 "Very straight forward to set up and install. The care team were very polite and helpful whilst doing the tests. Arrived the next day and it is very affordable even though you can't put a price on this type of service. It certainly gives me and my family the peace of mind we need whilst I am living alone now."
Mrs Anderson, Hartlepool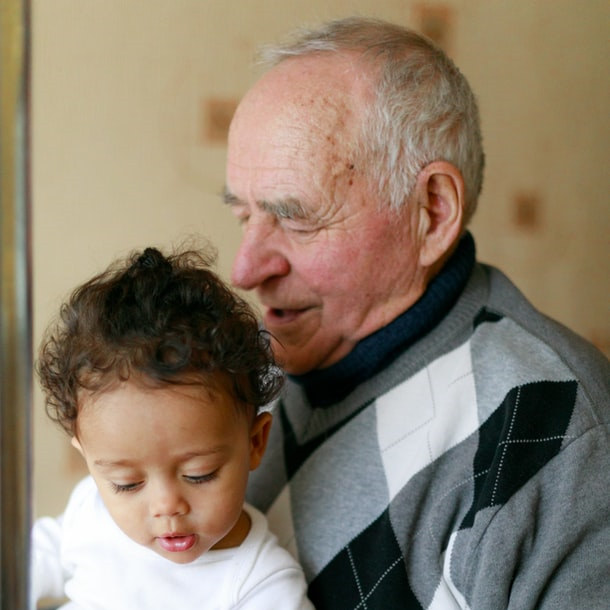 "I can't speak highly enough of Carelink. They dealt with my call very professionally and my order was dispatched within 24hrs. It was tested and up and running the day it arrived and was successfully used the next day by my wife. Without Carelink the outcome for her could have been so much worse. Thank you Carelink"
Mr Kennedy, Sunderland
Weekly Prices
Smaller payments, same life-changing service

Peace of mind for less money than a portion of fish and chips! Our weekly plan is billed quarterly.
Annual Prices
Our most affordable option

Our Annual Plan offers great value. Complete peace of mind for the equivalent of 32p per day - that's less than a postage stamp!
Personal Alarms in the North East
Carelink alarms are available throughout the North East of England. Find your city or county in the list below. If your location isn't featured, don't worry. We cover the whole region, so give us a call and find out how we can help you.
Alnwick
Country Durham
Middlesbrough
Northumberland
South Tyneside
Bamburgh
Darlington
Morpeth
Redcar & Cleveland
Stockton-on-Tees
Berwick-upon-Tweed
Gateshead
Newcastle upon Tyne
Seaham
Sunderland
Bishop Auckland
Hartlepool
North Tyneside
South Shields
Whitley Bay
Alnwick
Bamburgh
Berwick-upon-Tweed
Bishop Auckland
County Durham
Darlington
Gateshead
Hartlepool
Middlesbrough
Morpeth
Newcastle upon Tyne
North Tyneside
Northumberland
Redcar & Cleveland
Seaham
South Shields
South Tyneside
Stockton-on-Tees
Sunderland
Whitley Bay
The Carelink alarm unit is very simple to set up. There's no need to have an engineer install it for you - anyone can do it in a few simple steps.
Simply plug the alarm into your landline socket. Then plug your telephone into the back of the alarm. Finally, plug the alarm into the mains and you'll be ready to go! All that remains is to make your first test call by pressing the red button.
The Carelink Alarm base unit has a backup battery in the case of a power cut. This battery can power the alarm for up to 40 hours, so you'll never have to go without your Carelink service. When the power is restored, the battery will recharge automatically.


The Carelink base unit is simple to use, but the Carelink pendant is even simpler!
All our customers in the North East will receive a small but powerful pendant to activate their alarm when they need it. With a range of up to 100 metres from the alarm unit, you can rest assured you are covered throughout your home and garden. Although we call it a pendant, you don't have to wear it around your neck - it also comes with a stylish wrist strap attachment.
The Carelink pendant is waterproof and very durable against knocks as well. The built-in battery even lasts up to seven years. When it runs low, we will send you a new one automatically.


How to use your Carelink Alarm
Using your Carelink alarm system really couldn't be simpler. Let's run through how it works.
Let's say you've had a fall at home and you're struggling to get back to your feet. All you need to do is press the button on your Carelink pendant.
The alarm will dial through to our response centre, where a friendly member of our Care Team will answer the call. They will ask you a few quick questions about what has happened and whether you are hurt. If you need medical assistance, they will call the emergency services and arrange the help you need as quickly as possible. Otherwise, they will call one or more of your emergency contacts to come and help you.
You can choose up to six people as your emergency contacts. These should be people you trust and who, ideally, live near you in the North East.
If you are too far from the base unit to hear the Care Team, don't worry. If we don't get a response from you, we'll still treat it as an emergency and send help to your home.
Many of us love to travel, and the upcoming months could be the best time. You are more likely to experience pleasant weather, and it is the season when attractions are most likely to be open. However, it's important to choose the right holiday destinations, especially in later life. If you are helping your loved ones to arrange their holiday, this article will give you some ideas to consider. Choosing the Best Holiday Destinations What counts as the best holiday destination for many depends on what they want out of their trip. Some will prefer to relax by the pool. Others are looking for days full of sightseeing. It's important to consider the amenities available, but also the safety of the destination. Furthermore, what are the capabilities of your loved one. Do they use a walking stick or wheelchair? How do they cope on stairs? Will they need to take medication? As well as impacting their ability to enjoy all their destination has to offer, it may also affect the cost of travel insurance. Best Holiday Destinations for Over-60s The world is full of remarkable holiday destinations. By thinking about mobility limitations and subjects of interest to your loved ones, Read More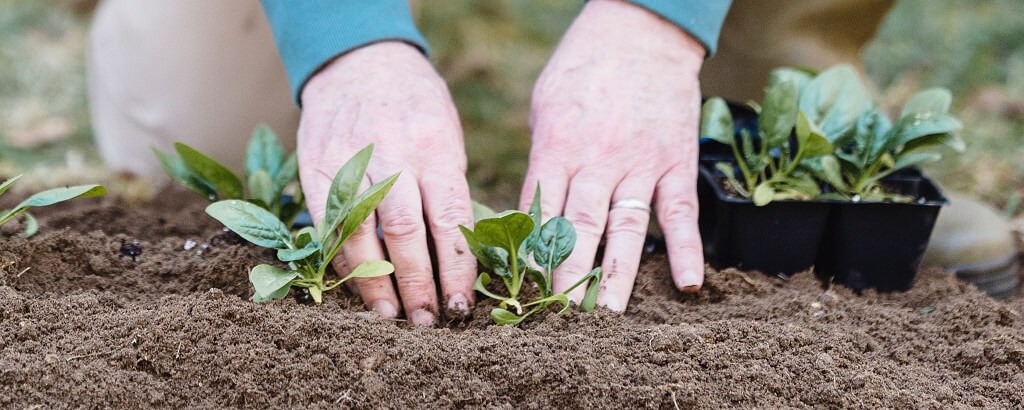 Gardening can be a rewarding but intensive pastime. To give you a greater chance of success, find out the best times for planting here. Read More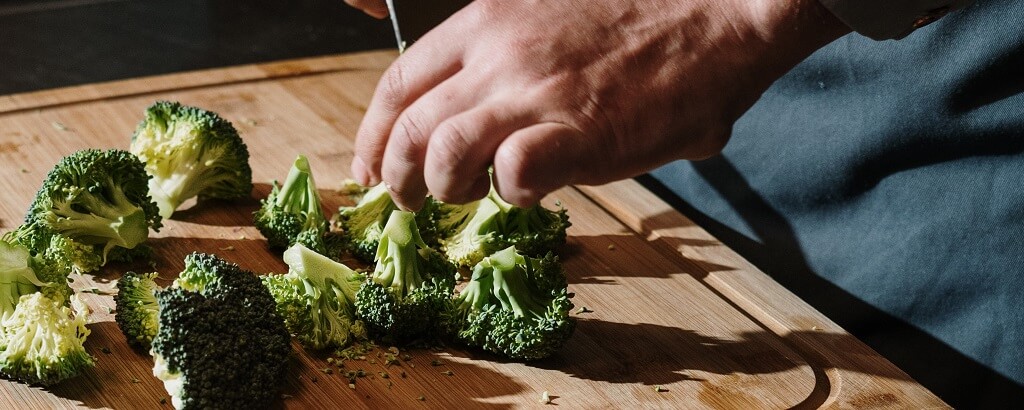 We all appreciate a homecooked meal but may not appreciate the cooking process. Find out how cooking supports mental health in our guide. Read More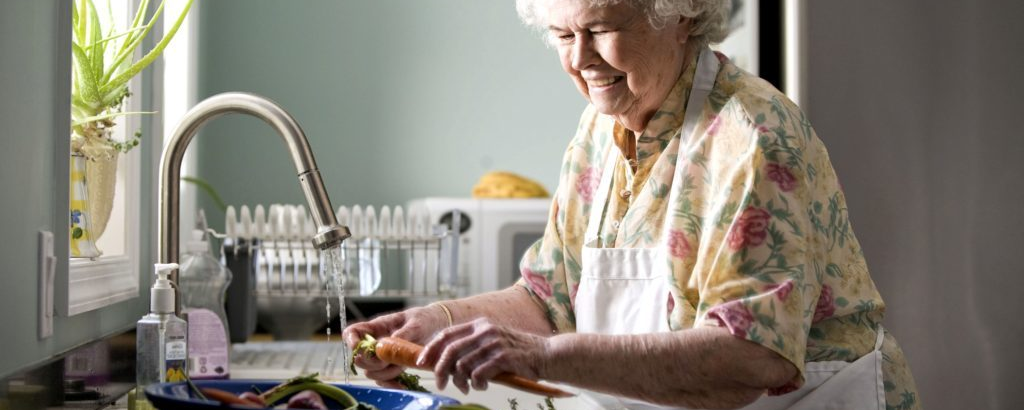 Here at Carelink24, we have compiled a list of simple but effective ways to add a little extra safety to your home. Read now to find out more. Read More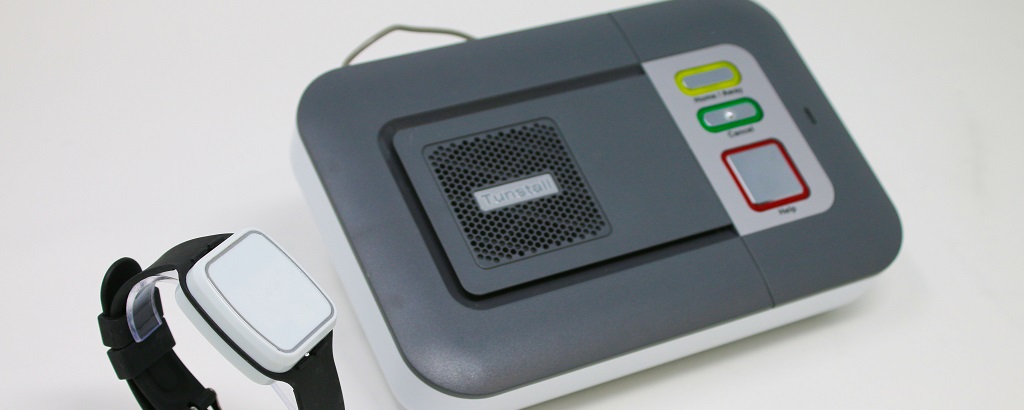 In later life, many of us worry about falls at home. Discover how fall alarms for the elderly can help you live more confidently. Read More