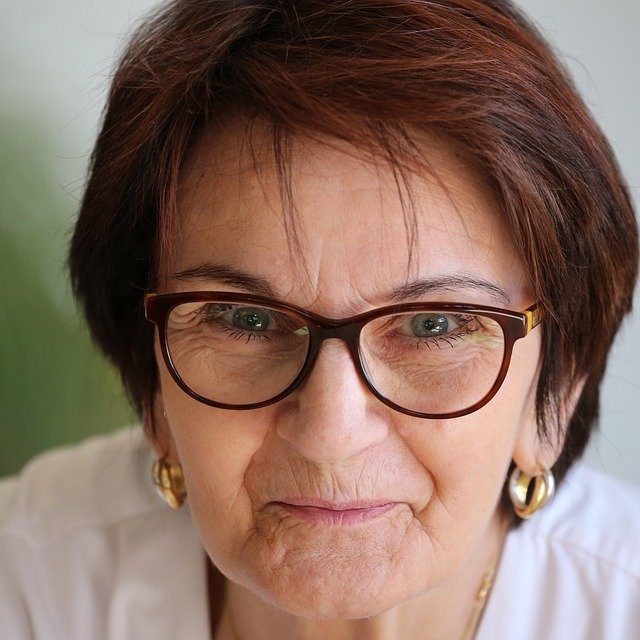 "Arrived day after ordered, was easy to set up, and person on the phone when testing was very polite and helpful. Would definitely recommend it to anyone who is considering it. Better safe than sorry is what I say!"
Ms Robinson, Sheffield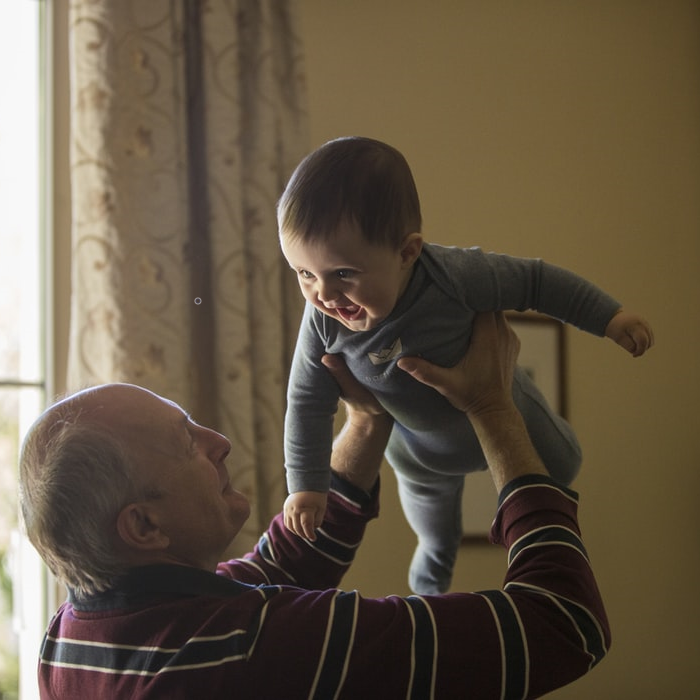 "Very fast delivery service and once the registration of contacts is completed it was was a very simple process to initialise the the monitoring unit with good instructions. Nice to have the peace of mind that it is there, and help is always at hand."
Mr Walker, Leeds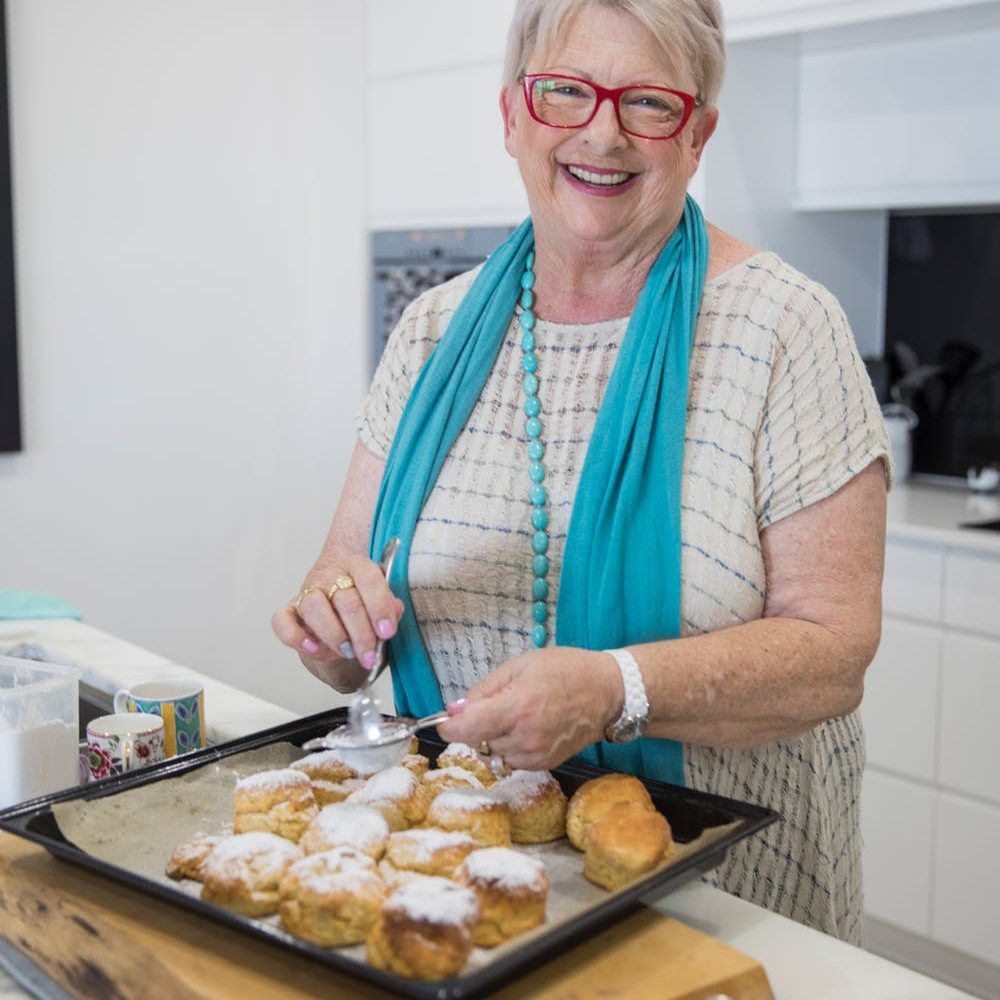 "Contacted Carelink by phone and placed my order. Emailed confirmation within 10 minutes along with further registration paperwork. Equipment arrived the next day. Took 15 minutes to assemble and connect. Overall very impressed."
Mrs Wood, Bradford
Weekly Prices
Smaller payments, same life-changing service

Peace of mind for less money than a portion of fish and chips! Our weekly plan is billed quarterly.
Annual Prices
Our most affordable option

Our Annual Plan offers great value. Complete peace of mind for the equivalent of 32p per day - that's less than a postage stamp!
Personal Alarms in Yorkshire
Carelink alarms are available throughout all of Yorkshire. Find your city or area from the list below.
Barsnley
Craven
Harrogate
Middlesbrough
Ryedale
Stockton on Tees
North Yorkshire
Bradford
Doncaster
Kingston upon Hull
Redcar
Scarborough
Swinton
South Yorkshire
Calderdale
East Riding
Kirklees
Richmondshire
Selby
Wakefield
West Yorkshire
Cleveland
Hambleton
Leeds
Rotherham
Sheffield
York
East Riding of Yorkshire
Barnsley
Bradford
Calderdale
Cleveland
Craven
Doncaster
East Riding
Hambleton
Harrogate
Kingston upon Hull
Kirklees
Leeds
Middlesbrough
Redcar
Richmondshire
Rotherham
Ryedale
Scarborough
Selby
Sheffield
Stockton on Tees
Swinton
Wakefield
York
North Yorkshire
South Yorkshire
West Yorkshire
East Riding of Yorkshire
The Carelink alarm unit is very easy to set up. Just plug it into the mains power, connect it to your telephone line, and plug your telephone into the back of the alarm. That's it, you're ready to go! After setting the alarm up, press the red button to make your first test call.
If you ever fall and find yourself unable to get up, or if you ever feel unwell, just press your pendant button. This will connect you to our friendly monitoring team, who will speak to you over the loudspeaker. Our team is available 24/7, 365 days a year.
After assessing the situation, the team will call your emergency contacts to assist you. If you need medical attention, we will also call local emergency services in Yorkshire.


All our Yorkshire customers will receive a sleek pendant button with their Carelink alarm. This button, known as the MyAmie pendant, is small and discreet. It comes with two comfortable attachments, meaning you can decide whether to wear it around your neck or on your wrist. If you struggle using your hands and fingers, don't worry. You can also request an easy-press attachment to go with your Carelink button free of charge.
This powerful little pendant has a range of up to 100 metres. This ensures you are covered out in the garden or on your driveway - perfect for a green-fingered gardener! It is also water-resistant, so there is no need to take it off while doing the dishes, taking a relaxing bath or a refreshing shower.


How to use your Carelink Alarm
The features of the Carelink alarm are certainly impressive, but the important question is: how does it work in an emergency? We think that using your Carelink alarm couldn't be simpler. Let's go through an emergency call step-by-step so you know what to expect.
Say you are at home doing a spot of cleaning, some DIY or maybe a spot of baking. You don't feel one hundred per cent, lose your balance and have a fall. Obviously, this can be distressing, but all you need to do is press the button on your pendant. Our care team will immediately receive your call for assistance. They will speak to you over the alarm unit's loudspeaker to see what the situation is, before calling your emergency contacts and/or the emergency services.
Your emergency contacts are a critical part of the Carelink service. We recommend picking relatives, friends, or neighbours near you in Yorkshire. Whenever you need help, we will call your contacts and ask one or more of them to come and assist you. If you need medical assistance, we'll also call the emergency services. Don't worry if you fall in another room and can't respond to the Care Team over the loudspeaker. In these cases, we'll always treat the call as an emergency.
Sleep is crucial for brain health. More than that, though, good sleep helps dreams improve memory. Find out why we dream and how they boost our minds. Read More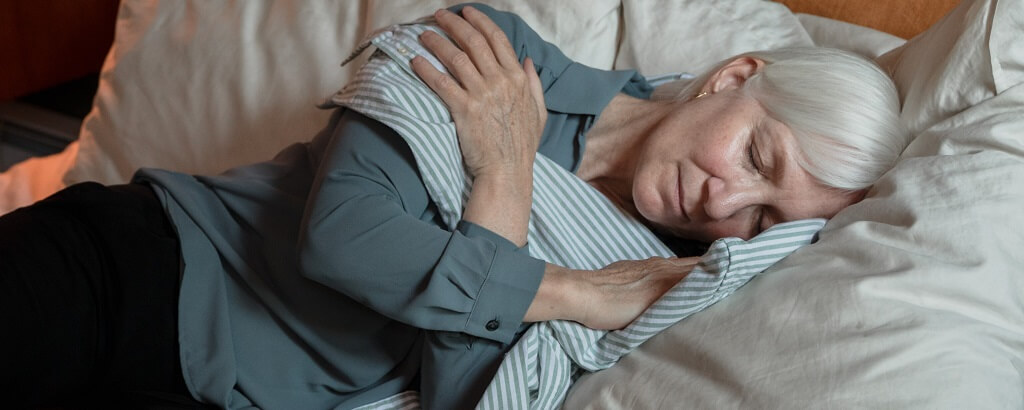 Sleep is crucial for brain health. More than that, though, good sleep helps dreams improve memory. Find out why we dream and how they boost our minds. Read More