Carelink in Grimsby
If you or any vulnerable loved ones need that extra peace of mind at home, a Carelink in Grimsby alarm system could be the ideal solution to your concerns. 
The alarm provides reassurance for those who find themselves feeling vulnerable in their property, and is available to anybody who needs some extra support.
Our aim at Carelink in Grimsby is to provide customers with their independence and with the reassurance that help is just the touch of a button away.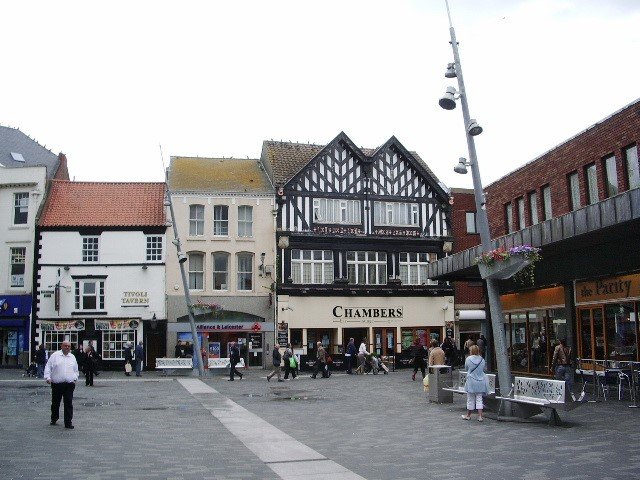 Carelink Alarm Unit
The Carelink base unit plugs directly into the telephone line and can be set up in minutes.
If you find yourself having fallen and unable to get up, or feeling unwell, simply press your pendant and speak to our friendly monitoring centre over the loudspeaker who are available 24/7.
After discovering what has happened, the team will call  your emergency contacts or Grimsby emergency services if medical assistance is required.

Carelink Pendant
The stylish button Carelink Grimsby customers wear is also known as the MyAmie pendant. It is very small and discrete, and comes with comfortable attachments meaning it can be worn around the neck or on the wrist. An easy press attachment can also be provided for any customers who may struggle using their hands.
This powerful little pendant has a range of up to 100 metres and is water resistant. This means it can even be worn out in the garden or whilst getting your hands dirty with the washing up! 

Testimonial
"I find myself feeling at the most vulnerable when showering and dressing in the morning. Sure enough, I slipped in the bathroom one morning and couldn't get myself back up. I pressed my Carelink button and whilst I couldn't hear the lady speaking to me, help arrived to get me back to my feet in less than twenty minutes!'  – Jonathan from Grimsby.
Order a Carelink Alarm for your Grimsby Home! 
Weekly Prices
Smaller payments, same life-changing service

Peace of mind for less money than a portion of fish and chips! Our weekly plan is billed quarterly.
Annual Prices
Our most affordable option

Our Annual Plan offers great value. Complete peace of mind for the equivalent of 32p per day - that's less than a postage stamp!