Carelink Alarms wherever you are in the UK
We provides peace of mind to families throughout the UK. Our Carelink alarms help elderly and disabled people carry on living safely in their own homes.
The Carelink personal alarm system uses a simple Plug & Play unit, so you can install it yourself in no time!
A Carelink alarm is the perfect solution for anybody who wants to stay safe and independent in their home. If one of our alarm users has a fall or starts feeling unwell, all they need to do is press their alarm button. Our expert Carelink Response Team will answer the call and send the assistance they need straight to their home.
Our service is available throughout the UK. Select your region from the list below to find out what we do in your area.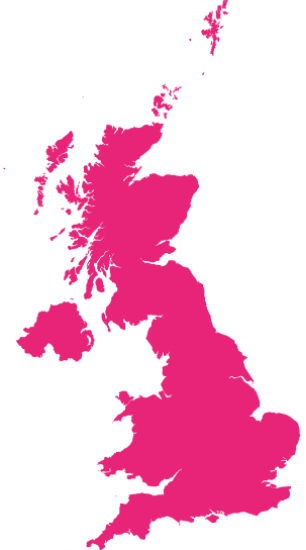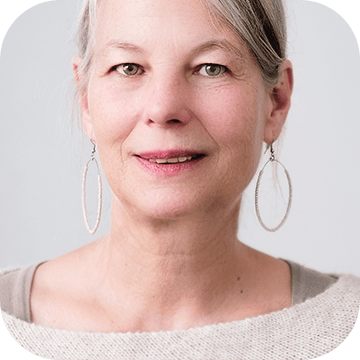 Kelly Lines
'"I was dreading moving away from mum as she's been so frail in the past few months. She had a stroke last year and it's really shaken her. Thankfully Carelink allows me to know that my mum is safe in her home, even though I'm not five minutes around the corner anymore."
Jonathan Froom
"I find myself feeling at the most vulnerable when showering and dressing in the morning. Sure enough, I slipped in the bathroom one morning and couldn't get myself back up. I pressed my Carelink button and whilst I couldn't hear the lady speaking to me, help arrived to get me back to my feet in less than twenty minutes!"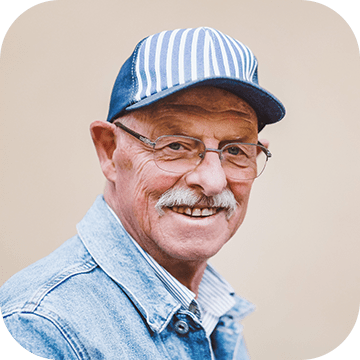 Weekly Prices
Smaller payments, same life-changing service

Peace of mind for less money than a portion of fish and chips! Our weekly plan is billed quarterly.
Annual Prices
Our most affordable option

Our Annual Plan offers great value. Complete peace of mind for the equivalent of 32p per day - that's less than a postage stamp!