"Incredibly pleased with the service we have received. The team we spoke to over the box have all been incredibly helpful and friendly. Very reassuring to know help is always at hand."
Mr Smith, Manchester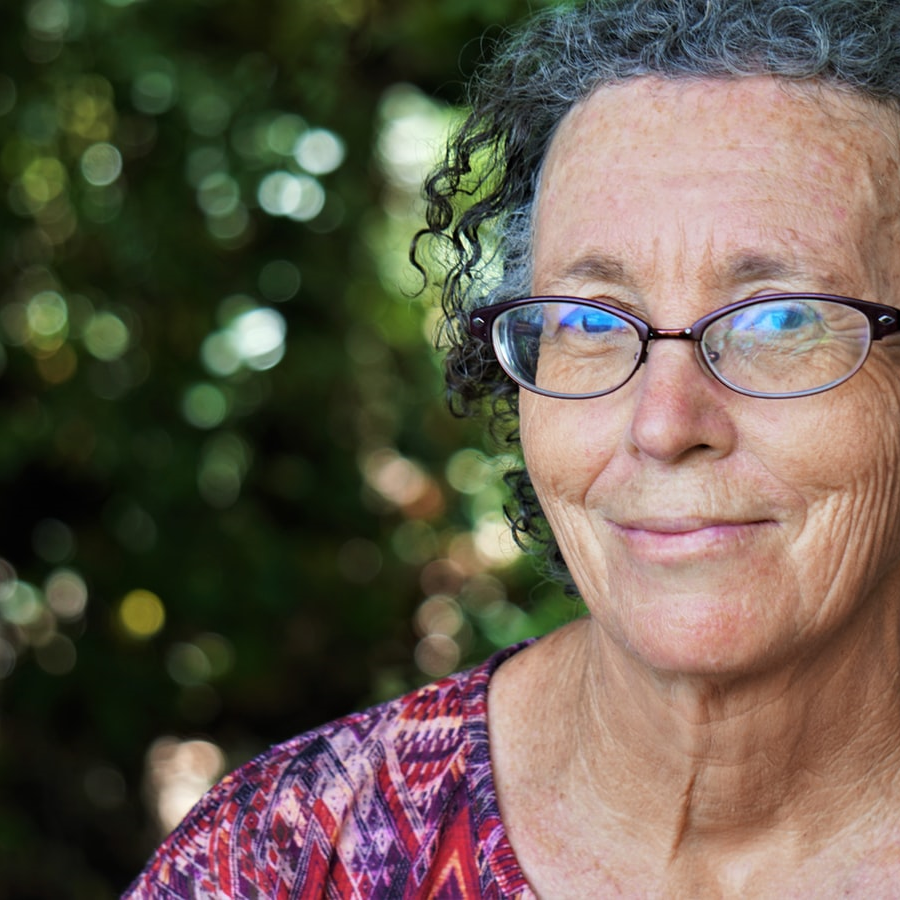 "I ordered a Carelink24 and could not be happier. Ordering was very easy and set up was foolproof. The staff are well informed and answered all my questions clearly over the phone."
Mrs Taylor, Warrington
"Excellent service. It arrived promptly & was very easy to set up. Everyone I spoke to was very helpful & professional. All up & running now so I feel happy that I have someone on call at any time."
Mr Wilson, Liverpool
Weekly Prices
Smaller payments, same life-changing service

Peace of mind for less money than a portion of fish and chips! Our weekly plan is billed quarterly.
Annual Prices
Our most affordable option

Our Annual Plan offers great value. Complete peace of mind for the equivalent of 32p per day - that's less than a postage stamp!
Personal Alarms in the North West
Our Carelink Personal Alarms are available all throughout the North West of England, from Liverpool to the Lake District. Find your city or county on the list below.
Birkenhead
Cheshire
Liverpool
Rochdale
Stockport
Blackburn
Cumbria
Manchester
Sale
Warrington
Blackpool
Greater Manchester
Merseyside
Salford
Wigan
Bolton
Lancashire
Oldham
St Helens
Wirral
Birkenhead
Blackburn
Blackpool
Bolton
Cheshire
Cumbria
Greater Manchester
Lancashire
Liverpool
Manchester
Merseyside
Oldham
Rochdale
Sale
Salford
St Helens
Stockport
Warrington
Wigan
Wirral
The Carelink alarm unit is the hub that connects you to us when you need help. It's easy to use and simple to set-up. Just plug it into the mains and connect it to your landline socket. You can plug your telephone into the back of the alarm, so there's no need to get an extra socket fitted.
The Carelink alarm unit has several features:
* Loudspeaker and microphone to speak to us.
* A backup battery to protect your alarm from power cuts.
* Pre-recorded alerts if the phone line or power supply fails.
* Adjustable volume to ensure you can always hear us.
* Red button to call for help when you need it.


The Carelink Pendant keeps you connected to us throughout your home and garden.
The pendant has many features:
* Impressive range - up to 100 metres from the base unit.
* Waterproof - no need to take it off while bathing
* Choice of wearing attachments - wrist strap and neck cord
* Long-lasting battery life - up to 7 years.
The Carelink Pendant is lightweight and comfortable enough to wear all day long - it's no bigger than a watch face, so you can easily tuck it under a shirt or up your sleeve if you prefer.


How to use your Carelink Alarm
Using the Carelink alarm is quick and simple. Let's run through a scenario where you may need to use your alarm.
You could be at home doing a little bit of cleaning or just going to make a cup of tea. You unexpectedly lose your balance and have a fall. Of course, this might be a distressing experience, but there is no need to panic. All you need to do is press your alarm button. You will be connected to our Care Team in a matter of seconds and they will be ready to help.
The Care Team will speak to you through the alarm base unit and ask you a few questions. This will help them decide whether to call the emergency services as well as your nominated emergency contacts.
Your emergency contacts are a very important part of the Carelink alarm service. We recommend choosing people who are trustworthy, reliable, and live close by so they can get to you quickly when you need help.
If you do need medical help, the Care Team will also call the emergency services. They will provide the paramedics with all the details they need. They will also inform your next of kin that we have arranged emergency services for you.
Sleep is crucial for brain health. More than that, though, good sleep helps dreams improve memory. Find out why we dream and how they boost our minds. Read More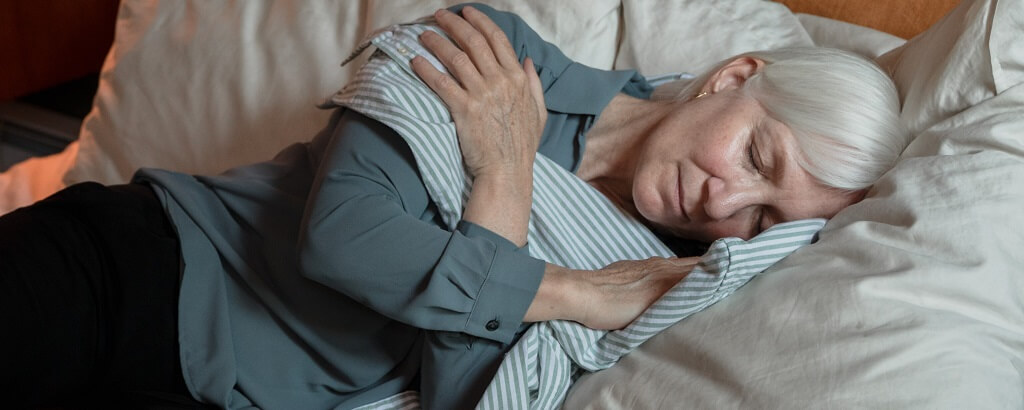 Sleep is crucial for brain health. More than that, though, good sleep helps dreams improve memory. Find out why we dream and how they boost our minds. Read More