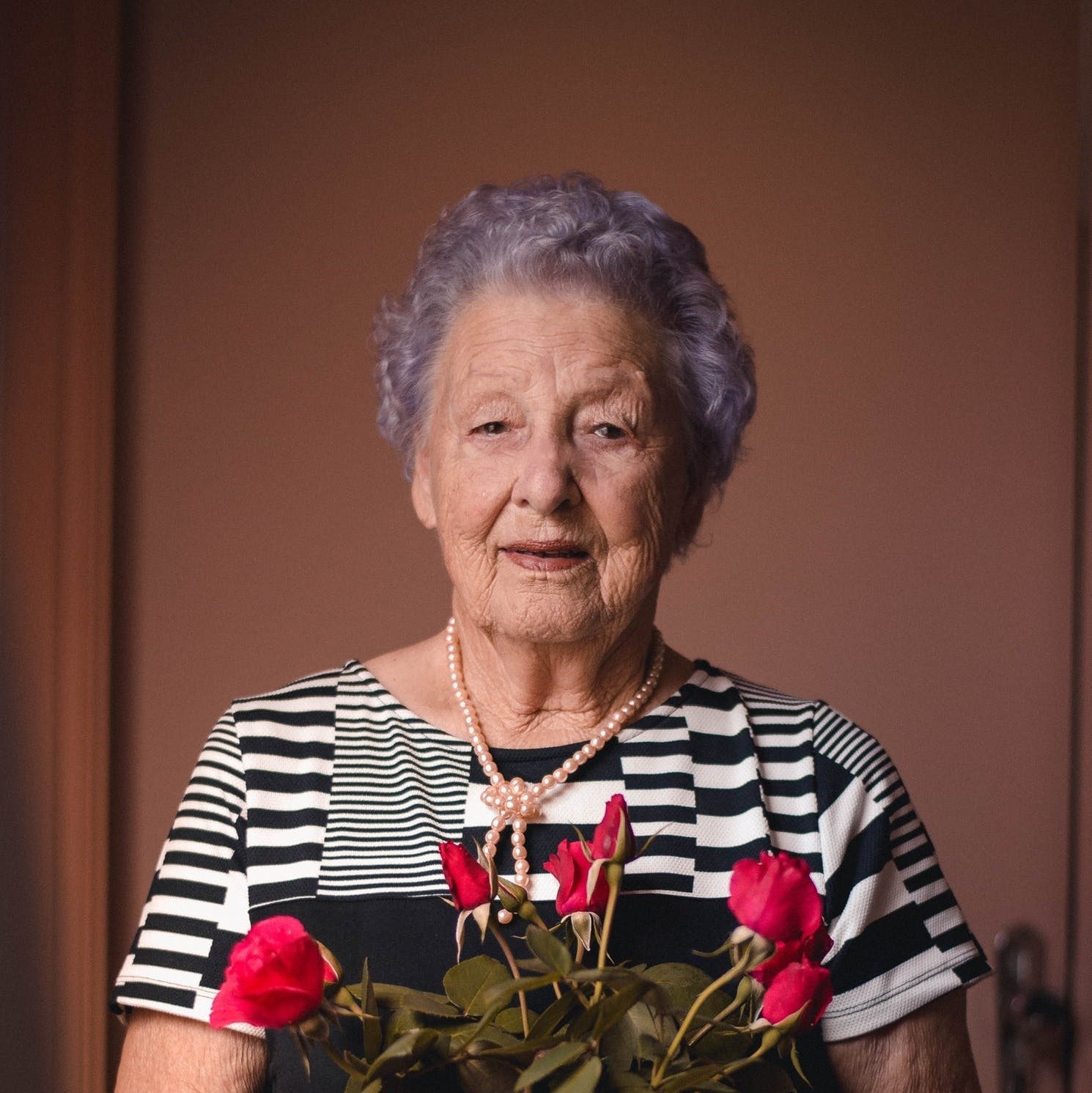 "Really happy with my Carelink Alarm. It gives me confidence and reassurance that if I fall or am unwell that you are at the end of the phone line. Great service!"
Ms Brown, Birmingham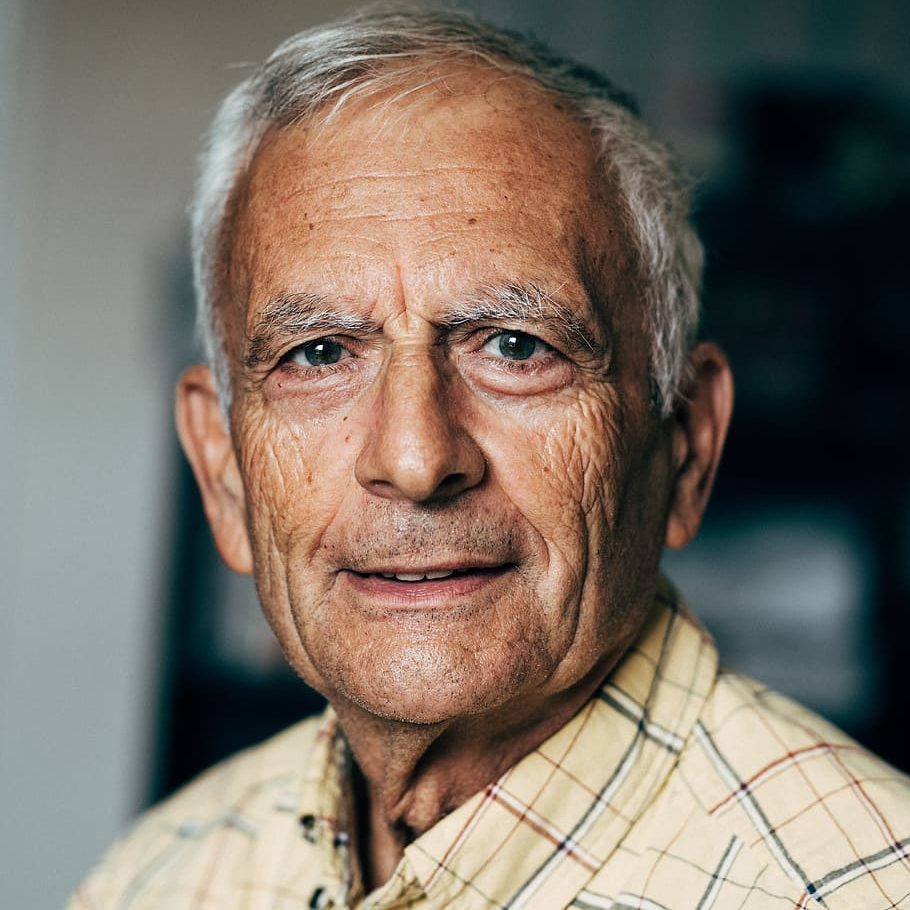 "If I ever press my button it is always answered very quickly and the people at the alarm centre always speak to me with courtesy, respect and are very friendly."
Mr Wilson, Wolverhampton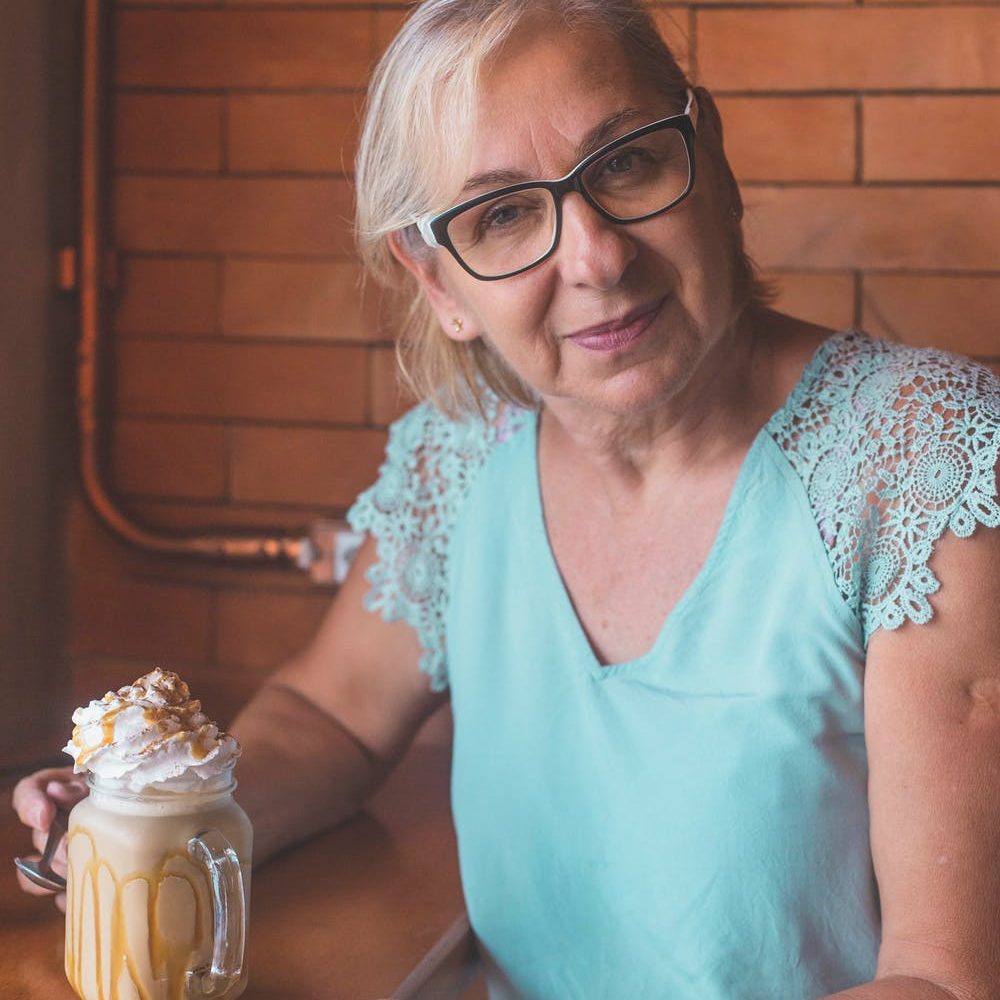 "What price can you put on peace of mind?  Like many other elderly and vulnerable people I live on my own so I am very reliant on it and it's fantastic!"
Mrs Kennedy, Coventry
Weekly Prices
Smaller payments, same life-changing service

Peace of mind for less money than a portion of fish and chips! Our weekly plan is billed quarterly.
Annual Prices
Our most affordable option

Our Annual Plan offers great value. Complete peace of mind for the equivalent of 32p per day - that's less than a postage stamp!
Personal Alarms in the West Midlands
The Carelink Personal Alarm service operates throughout the West Midlands region. Find your city or county on the list below, or give us a call to see how we can help you today.
Birmingham
Halesowen
Rugby
Staffordshire
Tamworth
West Bromwich
Burton-on-Trent
Herefordshire
Shrewsbury
Stoke-on-Trent
Telford
West Midlands
Coventry
Kidderminster
Shropshire
Stourbridge
Walsall
Wolverhampton
Dudley
Leamington Spa
Solihull
Sutton Coldfield
Warwickshire
Worcestershire
Birmingham
Burton-upon-Trent
Coventry
Dudley
Halesowen
Herefordshire
Kidderminster
Leamington Spa
Rugby
Shrewsbury
Shropshire
Solihull
Staffordshire
Stoke-on-Trent
Stourbridge
Sutton Coldfield
Tamworth
Telford
Walsall
Warwickshire
West Bromwich
West Midlands
Wolverhampton
Worcestershire
The Carelink alarm system consists of two key parts: the Carelink Alarm base unit and the Carelink pendant. The system is easy to set up and simple to use. Most importantly, it lets you call for help quickly when you need it.
The Carelink Alarm Unit is a compact, powerful device. When you raise the alarm, the base unit is how we speak to you, find out what you need and then arrange help for you.
It has a back-up battery which can power the alarm for up to 40 hours. This means that, even in a power cut, you will always be covered by your Carelink alarm. The base unit also gives verbal warnings if the power goes out or the phone line goes down.


The Carelink Pendant lets you raise a call for help no matter where you are in your home. It is designed to be small and discreet, ideal for wearing for long periods of time.
Each Carelink alarm user can choose whether to wear the pendant on their wrist like a watch or on a comfortable cord around the neck.
The pendant can cover your entire home and garden with an impressive range of 100 metres from the base unit. Plus, the pendant is waterproof, so you can wear it in high-risk areas such as the bathroom. It even has a seven-year battery life. We'll automatically send you a new one when the battery runs low.


How to use your Carelink Alarm
Using your Carelink personal alarm is a simple as 1, 2, 3!
Press the button when you need help. This raises the alarm and calls out to our Care Team, who will answer in a matter of seconds.
Speak to our Care Team through the alarm. They will ask you some questions to find out what kind of help you need. If you need medical attention, they'll call the emergency services.
Help is on its way. The Care Team will call one or more of your Emergency Contacts to come and help you. You'll choose your Emergency Contacts when you order the alarm; most people choose family, friends, or neighbours who live near them in Wales.
It really is as simple as that.
Please don't panic if you ever knock the button by accident. False alarms are to be expected. If you activate the alarm accidentally, just let it ring through to the Care Team and tell them everything is fine. We'll be glad to know you're alright, and you'll have the reassurance of knowing your Carelink alarm is in perfect working order.
As the weather gets colder, it can be hard to stay active. Here are our top tips on how to stay active during the winter months. Read More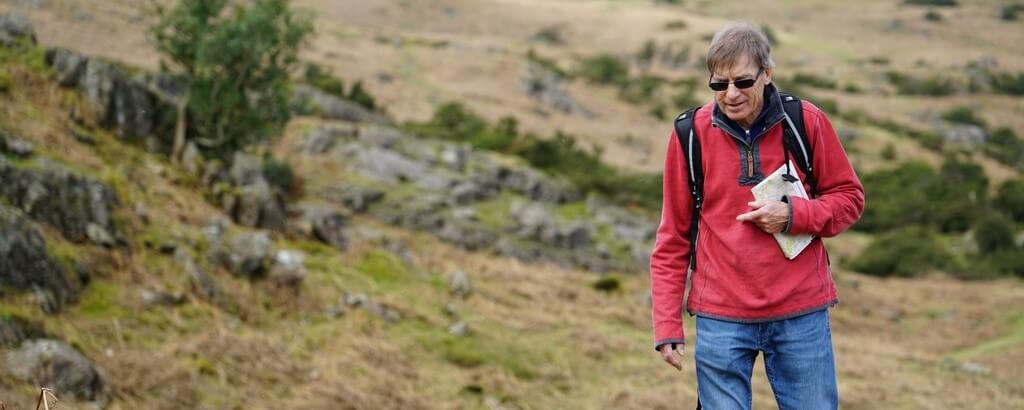 As the weather gets colder, it can be hard to stay active. Here are our top tips on how to stay active during the winter months. Read More