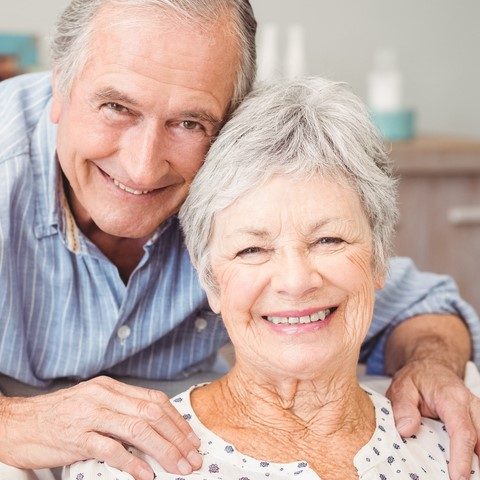 "Martin and I have always looked out for each other, but the extra support from our Carelink alarm is so reassuring. We no longer worry about each other when I go out for a cup of tea with friends or Martin fancies a round of golf. It really has made a difference to our lives"
June & Martin, Richmond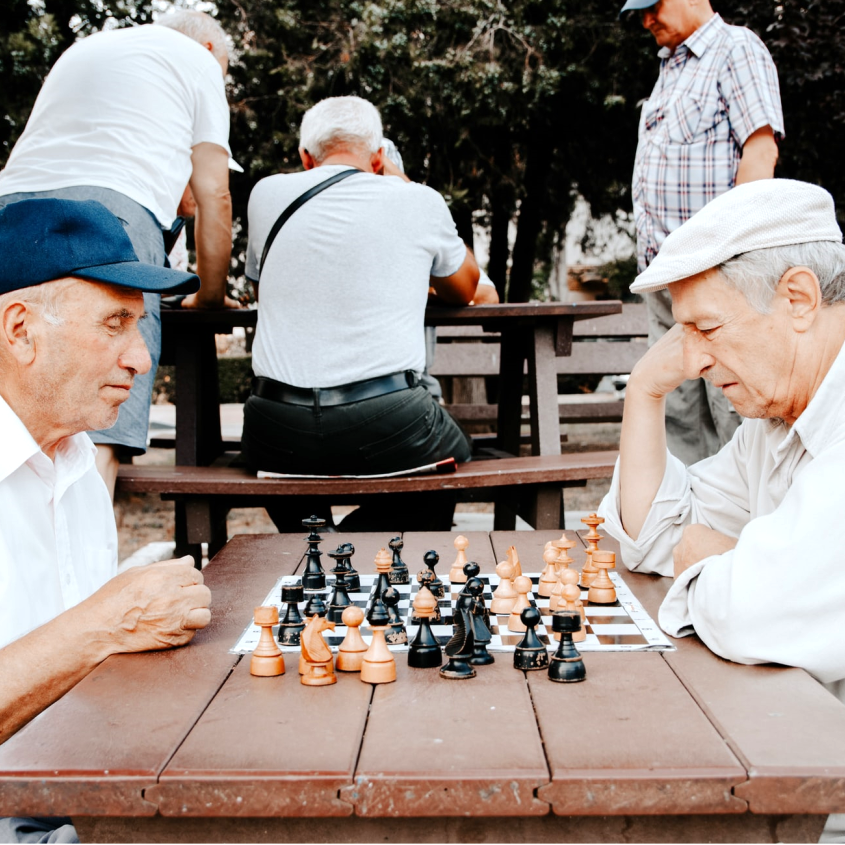 "I have always had plenty of support through my family and friends and the Carelink alarm means that everyone has peace of mind when I'm at home. It is simple to set up and very easy to use. Everyone was very friendly and helpful getting me up and running too."
Kevin, Hammersmith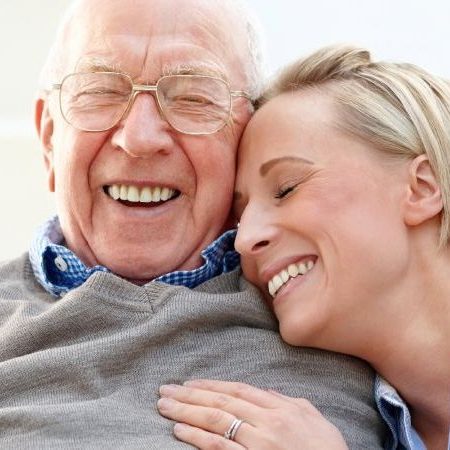 "After my father had a fall, we decided to arrange a personal alarm for him and found Carelink. It is rare to say a company meets your expectations nowadays, but even rarer to find one that exceeds them like Carelink have for us. I wouldn't hesitate to recommend them."
Janet & Peter, Barking
Weekly Prices
Smaller payments, same life-changing service

Peace of mind for less money than a portion of fish and chips! Our weekly plan is billed quarterly.
Annual Prices
Our most affordable option

Our Annual Plan offers great value. Complete peace of mind for the equivalent of 32p per day - that's less than a postage stamp!
Personal Alarms in London
Carelink24 Personal alarms are available in all London boroughs. Find your borough on the list below to see what we offer in your area.
Barking & Dagenham
Bromley
Enfield
Haringey
Hounslow
Lambeth
Redbridge
Tower Hamlets
Barnet
Camden
Greenwich
Harrow
Islington
Lewisham
Richmond Upon Thames
Waltham Forest
Bexley
Croydon
Hackney
Havering
Kensington & Chelsea
Merton
Southwark
Wandsworth
Brent
Ealing
Hammersmith & Fulham
Hillingdon
Kingston Upon Thames
Newham
Sutton
Westminster
Barking & Dagenham
Barnet
Bexley
Brent
Bromley
Camden
Croydon
Ealing
Enfield
Greenwich
Hackney
Hammersmith & Fulham
Haringey
Harrow
Havering
Hillingdon
Hounslow
Islington
Kensington & Chelsea
Kingston Upon Thames
Lambeth
Lewisham
Merton
Newham
Redbridge
Richmond Upon Thames
Southwark
Sutton
Tower Hamlets
Waltham Forest
Wandsworth
Westminster
The Carelink Alarm unit is the heart of the system. When you need help, the unit makes an alert call to our 24/7 Care Team. It also features a built-in speaker and microphone so that we can communicate with you in an emergency. The alarm unit features a 40-hour backup battery, keeping your service up and running even in a power cut.
The Carelink Alarm unit is very easy to set up. You simply plug it into the mains power, plug your telephone into the back of the alarm, and then plug the alarm into the telephone socket on the wall. It also comes with everything included so you won't need a spare telephone point or a line splitter.
With a built-in backup battery, providing up to 40 hours of power, your Carelink Alarm service won't be affected by power cuts. The backup battery will recharge itself automatically when the power is restored.


The Carelink pendant is a small, discreet, and stylish button which lets you call for assistance no matter where you are in your house or garden. You can choose to wear it as a pendant or like a watch. It comes with both a neck cord and a wrist strap, so you can change them out as and when you please.
The Carelink Pendant has a range of up to 100 metres from the base unit and is also water-resistant, so you won't need to take your pendant off in the bath or shower.
The pendant button is set back in a groove to prevent false alarms, whilst still being easy to press. If you have limited dexterity just let us know and we will include a free easy press adaptor.
If you ever press the button by accident, don't panic. Just let the call ring through to us and let us know everything is alright. We'll be glad to know you're safe.


How to use your Carelink Alarm
Using the Carelink alarm couldn't be easier. Help really is just a button press away.
If you are feeling unwell or have a fall, you can simply press your button to speak to our Care Team. A member of the team will answer quickly and ask you some questions about what has happened. The Care Team will then call through to your emergency contacts for help.
Emergency contacts are an important part of the Carelink alarm service. These are people you select - usually relatives, friends, or neighbours - who can come and help you in an emergency. We advise choosing at least one contact near you in London, so they can travel to you quickly when you need help.
If you need medical assistance, we will also call the emergency services to come and help you. Our Care Team will be able to pass on any medical information you've shared with us, so that paramedics will be in the best possible position to help you when they arrive.
We understand the importance of staying safe and independent in the home you love. The Carelink Alarm service is designed to help you do just that, providing peace of mind to you and your loved ones.
If you would like to know more about our alarms and what else we offer in London, then please get in touch. Our 24-hour Customer Service team will be happy to help.
Many of us love to travel, and the upcoming months could be the best time. You are more likely to experience pleasant weather, and it is the season when attractions are most likely to be open. However, it's important to choose the right holiday destinations, especially in later life. If you are helping your loved ones to arrange their holiday, this article will give you some ideas to consider. Choosing the Best Holiday Destinations What counts as the best holiday destination for many depends on what they want out of their trip. Some will prefer to relax by the pool. Others are looking for days full of sightseeing. It's important to consider the amenities available, but also the safety of the destination. Furthermore, what are the capabilities of your loved one. Do they use a walking stick or wheelchair? How do they cope on stairs? Will they need to take medication? As well as impacting their ability to enjoy all their destination has to offer, it may also affect the cost of travel insurance. Best Holiday Destinations for Over-60s The world is full of remarkable holiday destinations. By thinking about mobility limitations and subjects of interest to your loved ones, Read More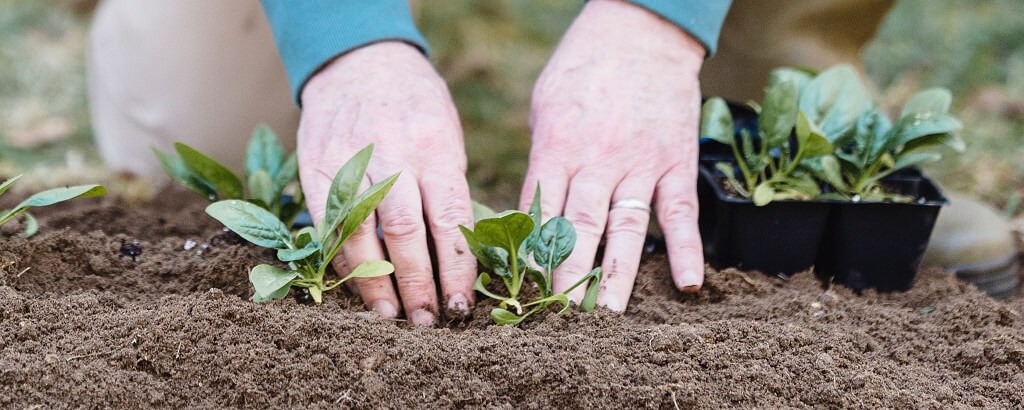 Gardening can be a rewarding but intensive pastime. To give you a greater chance of success, find out the best times for planting here. Read More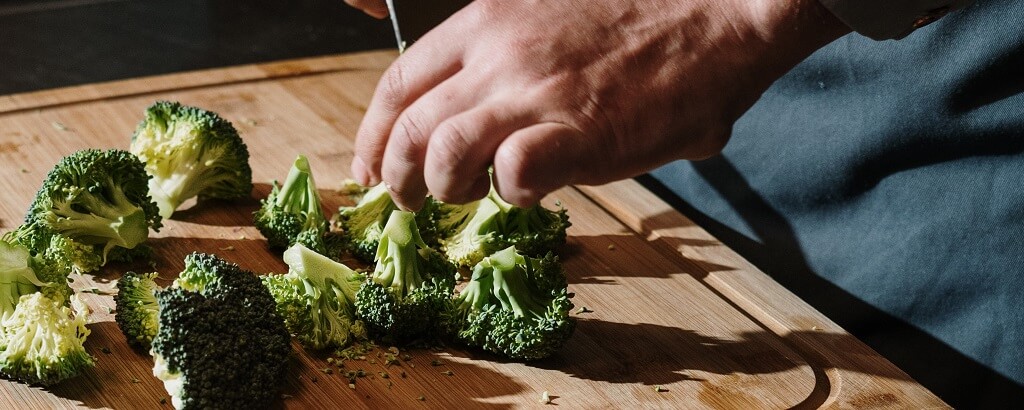 We all appreciate a homecooked meal but may not appreciate the cooking process. Find out how cooking supports mental health in our guide. Read More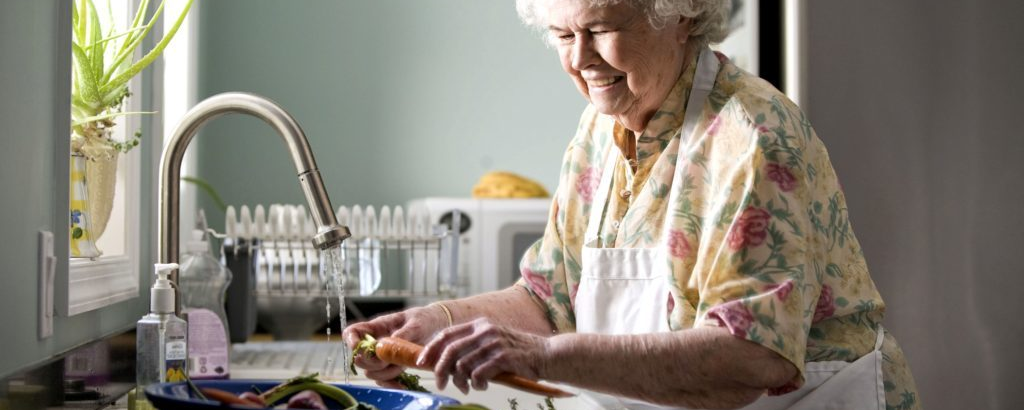 Here at Carelink24, we have compiled a list of simple but effective ways to add a little extra safety to your home. Read now to find out more. Read More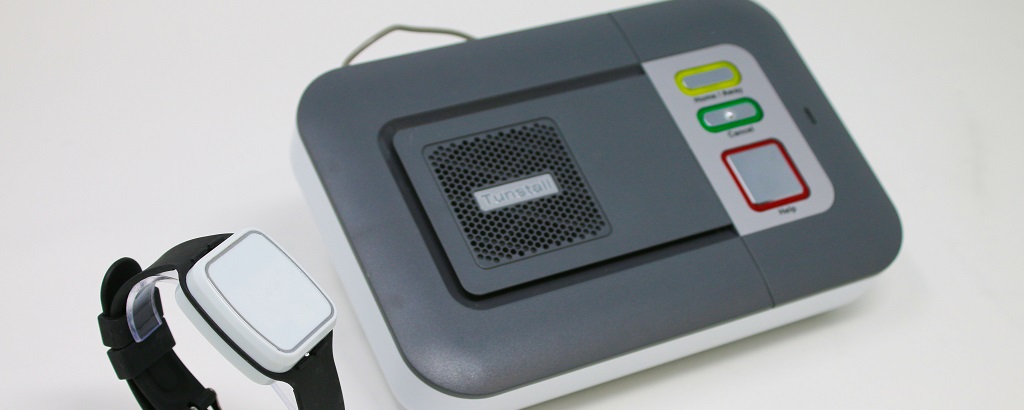 In later life, many of us worry about falls at home. Discover how fall alarms for the elderly can help you live more confidently. Read More