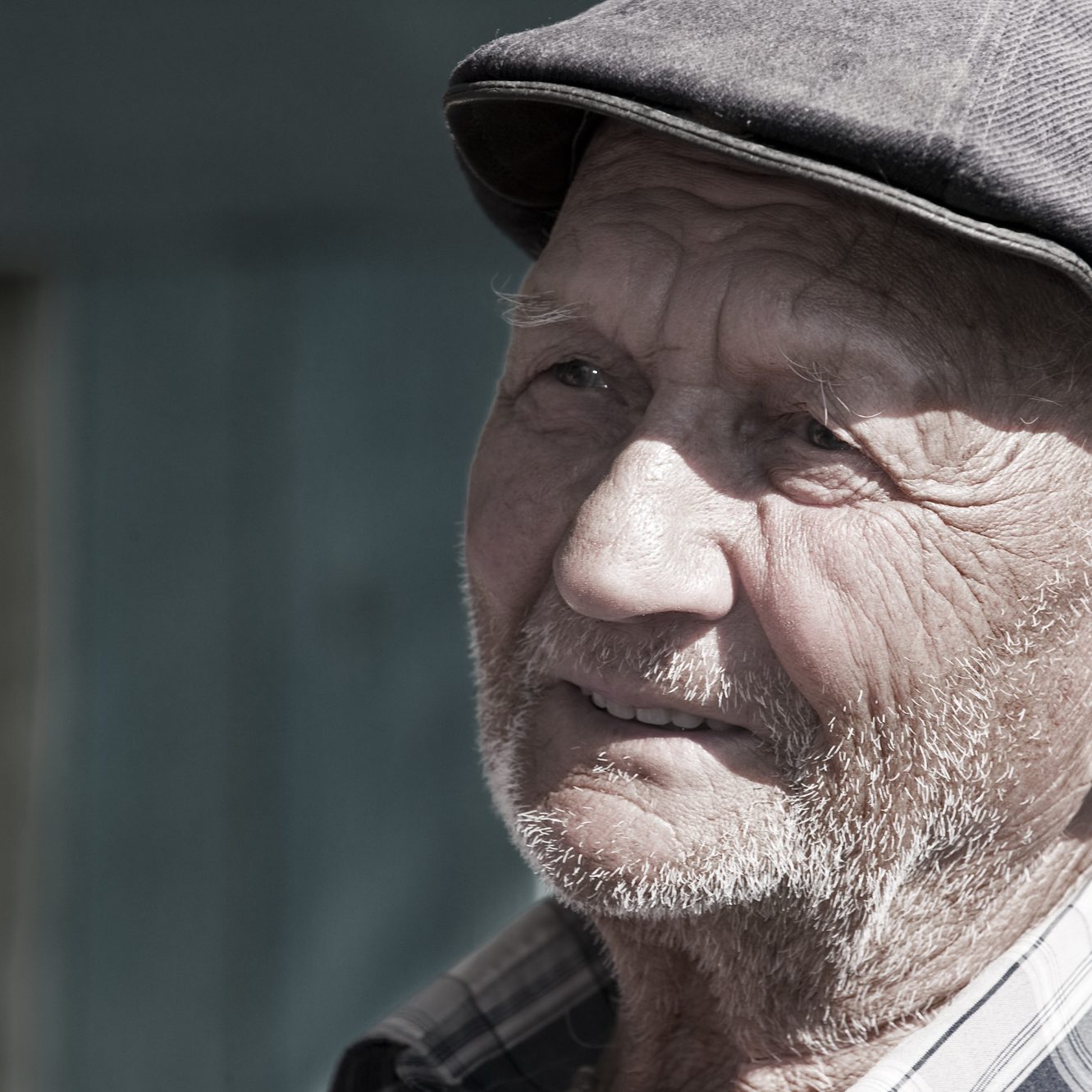 "I ordered Carelink24 over the telephone. The lady who I spoke to was very helpful and efficient, answering any questions. The form was processed quickly. The system was delivered the next day as advised and was easy to set up."
Mr Coyle, Derry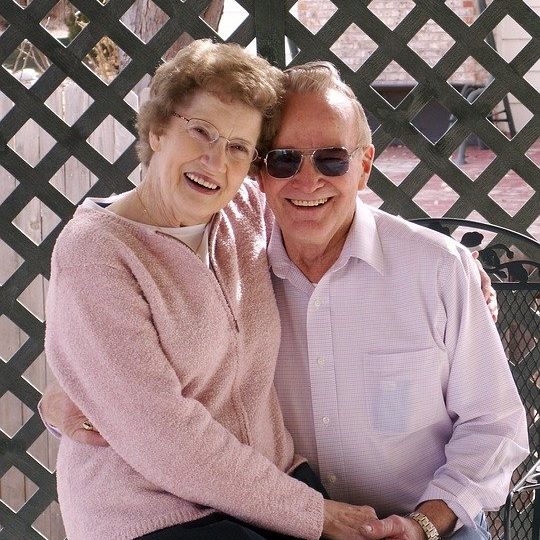 "Easy team to deal with, simple system to install & explain to my parents. Great response regarding test of unit, pendant, distance setting. All of us that want to see my parents continue with independent living are delighted & feel at ease."
Mr & Mrs Duffy, Belfast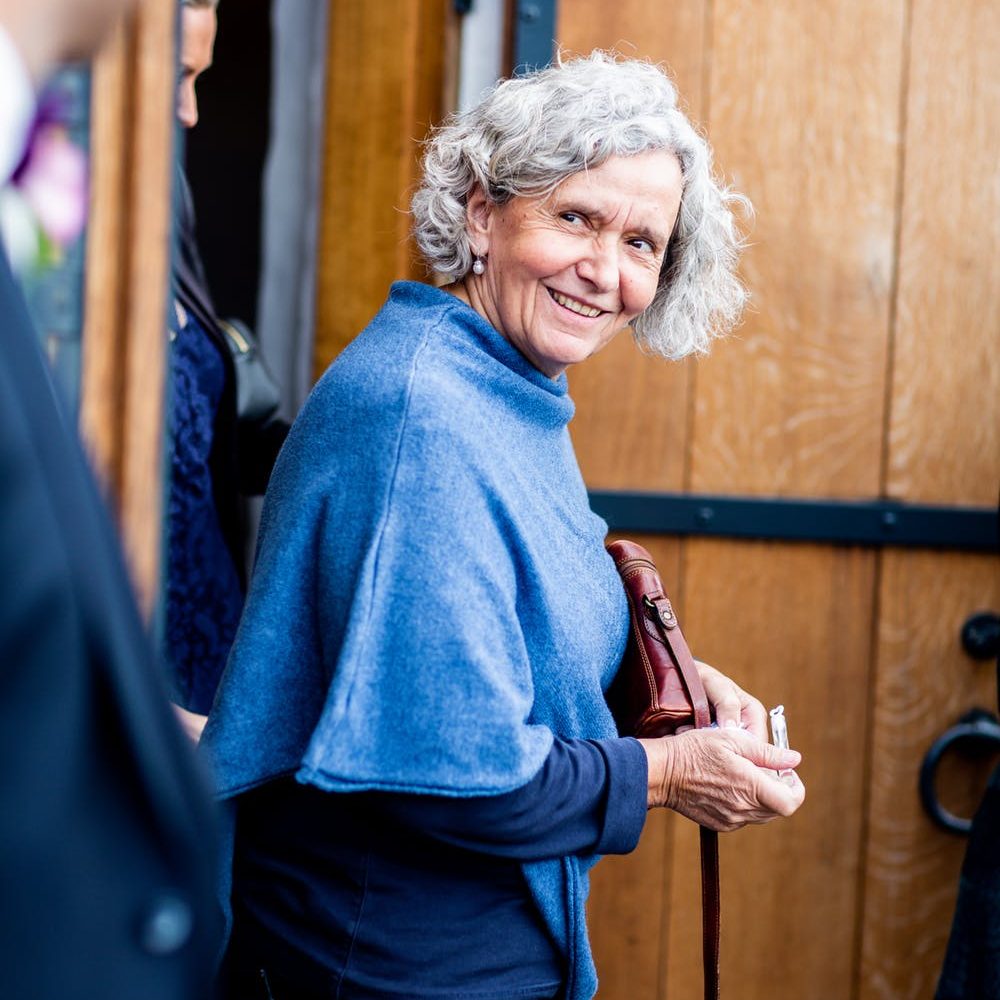 "Arrived next day. When we did the test run, the lady who replied spoke slowly, clearly and kindly to my mother, who is 92 and very hard of hearing. My mother feels reassured that she would be able to get help."
Miss Campbell, Lisburn
Weekly Prices
Smaller payments, same life-changing service

Peace of mind for less money than a portion of fish and chips! Our weekly plan is billed quarterly.
Annual Prices
Our most affordable option

Our Annual Plan offers great value. Complete peace of mind for the equivalent of 32p per day - that's less than a postage stamp!
Personal Alarms in Northern Ireland
Carelink alarms are available all throughout Northern Ireland. Find your city or county on the list below.
Country Antrim
County Fermanagh
County Armagh
County Londonderry
County Down
County Tyrone
Bangor
Greater Craigavon
Newtonabbey
Belfast
Lisburn
Newtownards
Ballymena
Belfast
Carrickfergus
Derry
Greater Craigavon
Lisburn
Newry
Newtonabbey
Newtownards
County Antrim
County Armagh
County Down
County Fermanagh
County Londonderry
County Tyrone
The Carelink alarm unit is what keeps us connected and you protected, should you ever need our help.
The alarm unit has several useful features, including a help button to call through to us, a cancel button to stop a false alarm call, and a home/away button to let us know when you are away for a long period of time. It contains a built-in microphone and loudspeaker so that you can communicate with the Care Team in an emergency.
The Carelink alarm also has a back-up battery in case of a power outage, as well as voice alerts to let you know if the phone line goes down or the power is out. In the event of a power cut, the backup battery can power your alarm for up to 40 hours. Then, when the power comes back on, the battery will recharge itself automatically.


The Carelink pendant is small, discreet and stylish. It has a powerful range of up to 100 metres from the alarm unit, protecting you throughout the whole home and garden. If you ever have a fall or feel unwell, you can press your pendant button to raise a call for assistance.
When you raise the alarm, our Care Team will receive an alert straight away. They'll answer the call and quickly arrange the help you need.
The Carelink pendant is also waterproof so you can keep wearing it while you are bathing or doing the dishes.
The pendant even boasts a 7-year battery life as well! We'll automatically send you a replacement when the battery starts running low.


How to use your Carelink Alarm
We know that most people who join us are new to Carelink alarms, so here is a simple explanation of how the service works.
To activate the alarm, either press the help button on the alarm unit or press the button on the pendant around your neck or on your wrist. Once activated, the alarm unit will announce it is dialling for assistance and you will be swiftly connected to our 24-hour Care Team.
A member of the Care Team will ask you how they can help. If it's a false alarm, then just let them know and they will close down the call, happy with the knowledge your alarm is in perfect working order. If you need any help, just let them know what has happened. They may ask you a few questions to assess whether to call the emergency services or your chosen emergency contacts. You'll select a few emergency contacts during setup - these are usually friends, relatives, or neighbours near you in Northern Ireland. In an emergency, we'll call on them to come and help you.
If we do call the emergency services, we will be sure to pass on your medical information as well as any access details for your property. We will also call your next of kin to let them know what's going on.
Sleep is crucial for brain health. More than that, though, good sleep helps dreams improve memory. Find out why we dream and how they boost our minds. Read More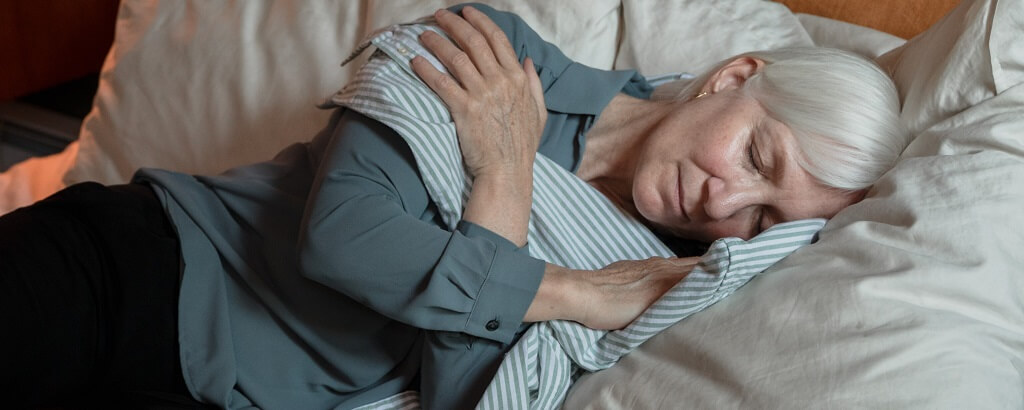 Sleep is crucial for brain health. More than that, though, good sleep helps dreams improve memory. Find out why we dream and how they boost our minds. Read More