"The Carelink alarm is the lifeline we need to give my family peace of mind. Everyone feels much better now I have one set up. It was very easy to arrange as well and worked a charm."
Mrs Kelly, Plymouth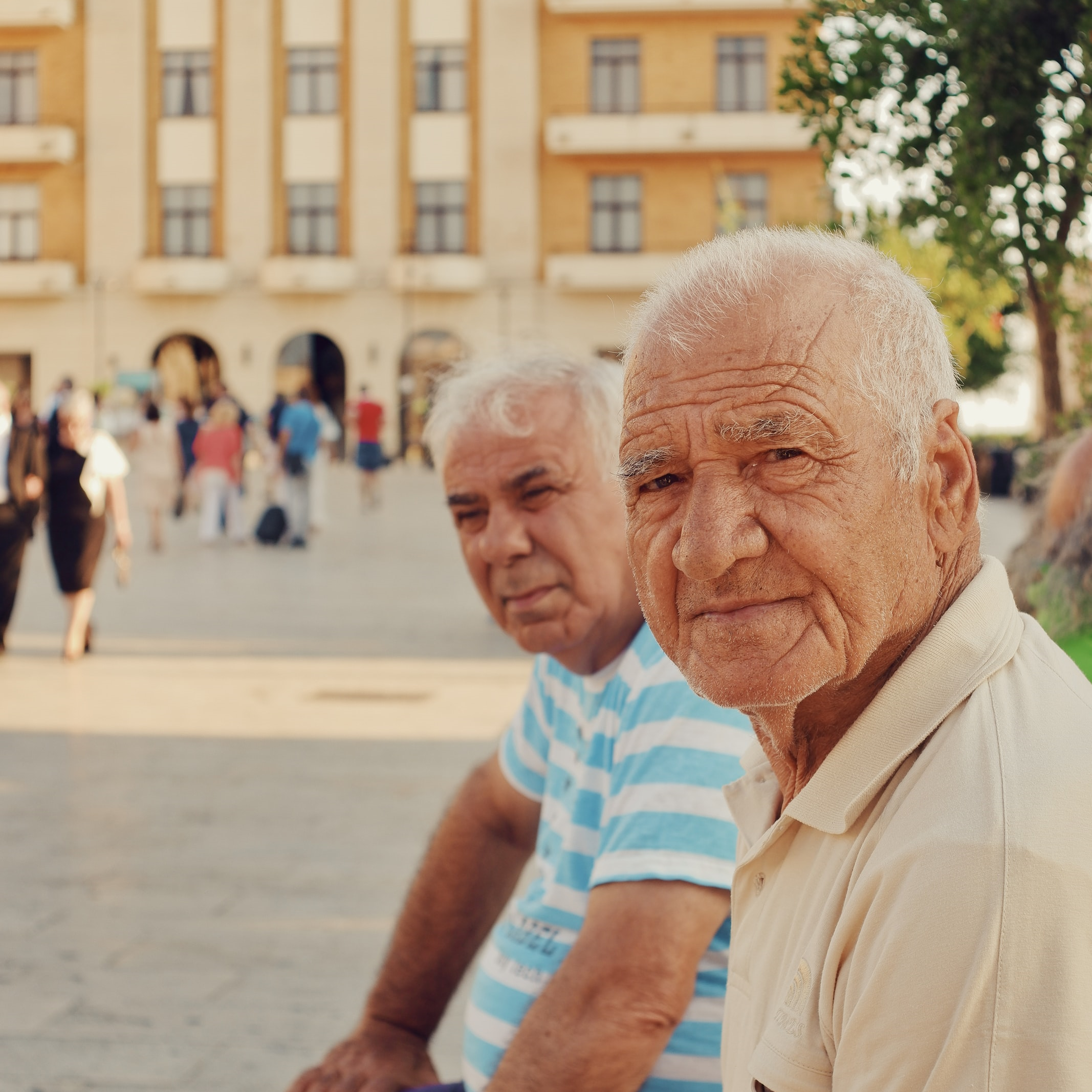 "My friend recommended that I get one of these alarms as I'm getting on a bit now. He was very right, a couple weeks later I fell but the alarm worked and they got me help very quickly."
Mr Brown, Exeter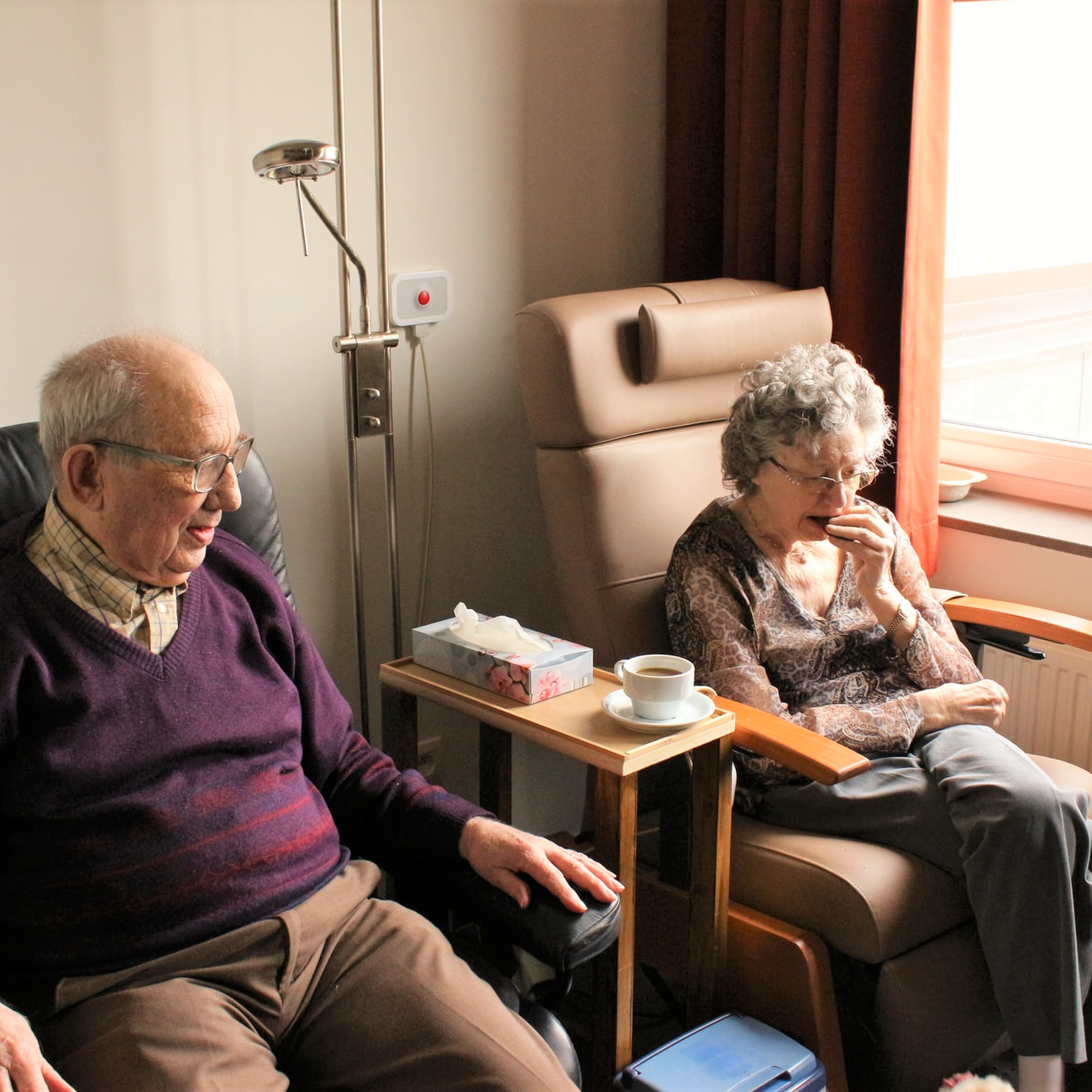 "I love my parents dearly and the thought of either of them not being able to get help if they are home alone really worried me. I got a Carelink alarm and it put those worries to rest. Worth every penny!"
Mrs Campbell, Southampton
Weekly Prices
Smaller payments, same life-changing service

Peace of mind for less money than a portion of fish and chips! Our weekly plan is billed quarterly.
Annual Prices
Our most affordable option

Our Annual Plan offers great value. Complete peace of mind for the equivalent of 32p per day - that's less than a postage stamp!
Personal Alarms in the South West
Carelink24 personal alarms are available throughout the South West of England. Find your closest area on the list below.
Bath
Cornwall
Gloucestershire
Stroud
Bournemouth
Devon
Plymouth
Swindon
Bristol
Dorest
Poole
Tewkesbury
Cheltenham
Exeter
Somerset
Wiltshire
Bath
Bournemouth
Bristol
Cheltenham
Cornwall
Devon
Dorest
Exeter
Gloucestershire
Plymouth
Poole
Somerset
Stroud
Swindon
Tewkesbury
Wiltshire
The Carelink personal alarm unit is what connects you to us. It's a powerful device but it's very simple to use.
The Carelink personal alarm unit plugs into the mains power as well as your phone line. The alarm unit has an extra telephone socket on it as well, so you can keep using your landline exactly as normal.
In addition, the alarm has a back-up battery which provides up to 40 hours of power in the event of a power cut. It will also give audio warnings if the power fails or the telephone line goes down. When the power goes out, we will be notified and will give you a call to check everything is OK.


The Carelink pendant is what you'll use to activate your alarm when you need help and can't get to your phone.
We've all heard that 'good things come in small packages'. This is certainly true when it comes to the small but powerful Carelink pendant button.
With a range of up to 100 metres and a water-resistant design, you can feel safe throughout your entire home, in the garden, and even when bathing. The pendant comes with two wearing attachments for you to choose from. It also has a seven-year battery life. If the battery starts running low, we'll send out a free replacement pendant for you automatically.


How to use your Carelink Alarm
Using a Carelink personal alarm couldn't be simpler. Once the alarm unit is set up, you just need to decide how you'd like to wear it: around your neck as a pendant or on your wrist like a watch.
If you have had a fall and need help getting up, or you feel unwell and need assistance, simply push your button.
Within seconds, you will be connected to our 24/7 Care Team. They will ask how they can help and may ask a few questions about how you are feeling so they can get you the help you need. They will then call your nominated emergency contacts and/or the emergency services if needed.
If you ever press your button by accident, please don't worry. False alarms happen from time to time, so there's no need to panic. Just stay on the line and let our Care Team know that everything is alright. They'll be glad to know that nothing is wrong. What's more, lots of our alarm users find it reassuring to know that everything is in perfect working order.
Many of us love to travel, and the upcoming months could be the best time. You are more likely to experience pleasant weather, and it is the season when attractions are most likely to be open. However, it's important to choose the right holiday destinations, especially in later life. If you are helping your loved ones to arrange their holiday, this article will give you some ideas to consider. Choosing the Best Holiday Destinations What counts as the best holiday destination for many depends on what they want out of their trip. Some will prefer to relax by the pool. Others are looking for days full of sightseeing. It's important to consider the amenities available, but also the safety of the destination. Furthermore, what are the capabilities of your loved one. Do they use a walking stick or wheelchair? How do they cope on stairs? Will they need to take medication? As well as impacting their ability to enjoy all their destination has to offer, it may also affect the cost of travel insurance. Best Holiday Destinations for Over-60s The world is full of remarkable holiday destinations. By thinking about mobility limitations and subjects of interest to your loved ones, Read More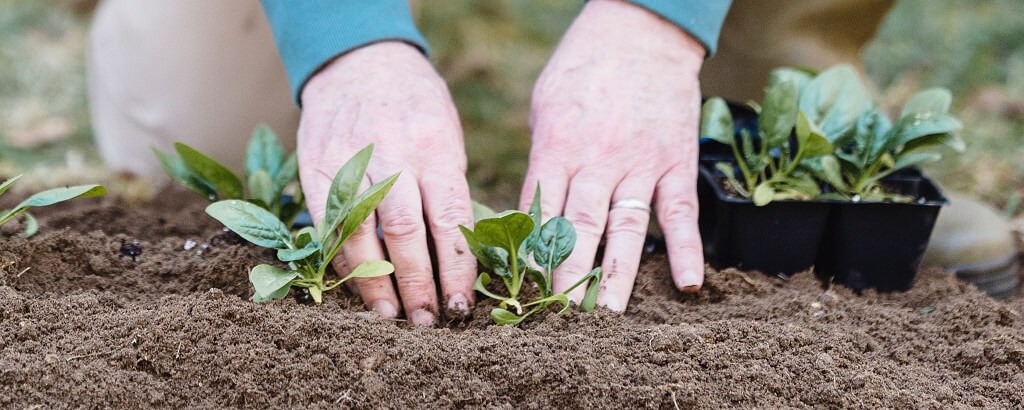 Gardening can be a rewarding but intensive pastime. To give you a greater chance of success, find out the best times for planting here. Read More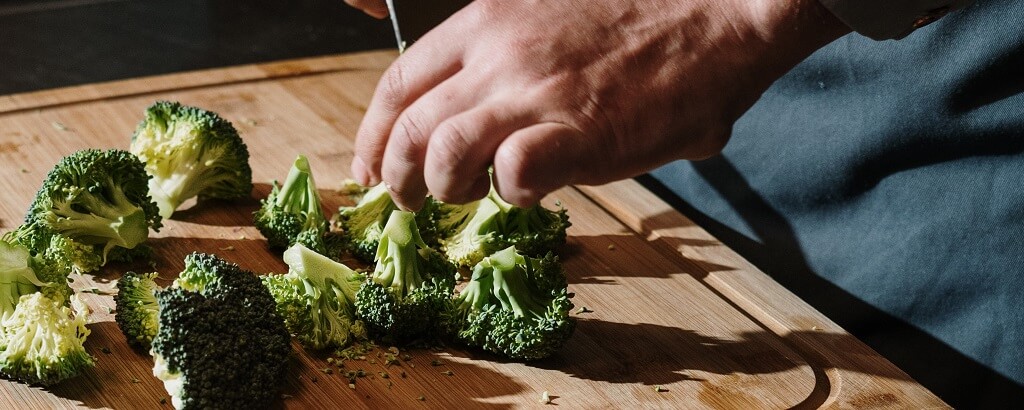 We all appreciate a homecooked meal but may not appreciate the cooking process. Find out how cooking supports mental health in our guide. Read More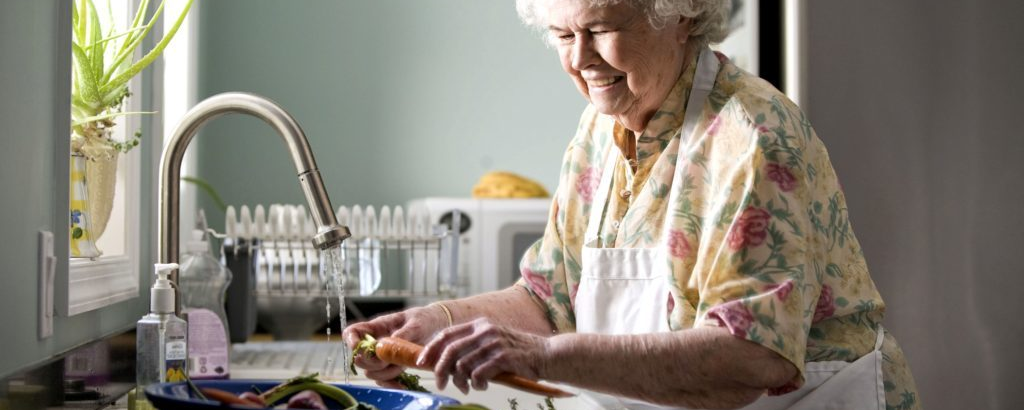 Here at Carelink24, we have compiled a list of simple but effective ways to add a little extra safety to your home. Read now to find out more. Read More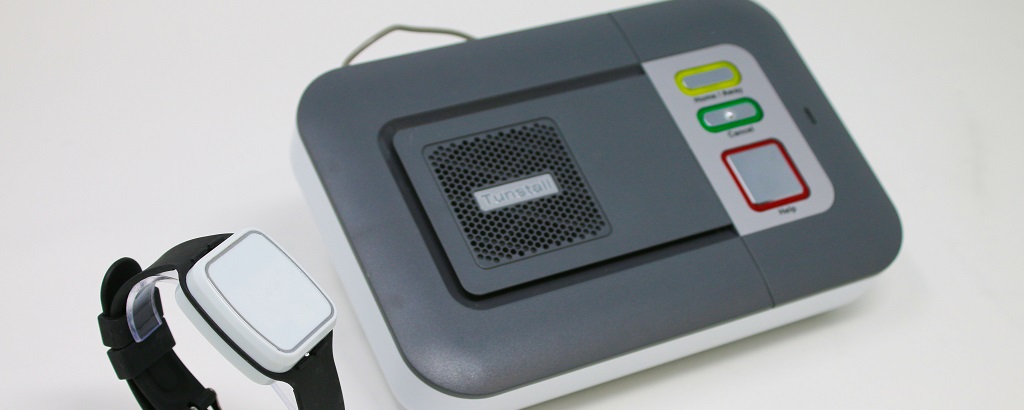 In later life, many of us worry about falls at home. Discover how fall alarms for the elderly can help you live more confidently. Read More